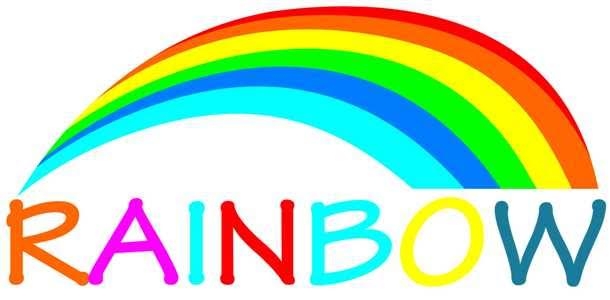 ENGLISH TEACHERS in PUBLIC SCHOOL_ HALONG CITY
RAINBOW ENGLISH CENTER
Salary Range: 1200$-1500$
Available until: August 20, 2021
Other Information
at

RAINBOW ENGLISH CENTER

Location

Quảng Ninh

Date Posted
2021-08-19
Category

Communication / General English




Primary English Teaching



Job Type

Full-time



Are you willing to accept and support qualified teachers currently outside of Vietnam?
No
Nationality of candidate:
South African, Filipino, Other
Experience
1 - 2 years
Candidate Requirements
Bachelor's Degree, TEFL certification, Online Class: 120 hours certificate or more, Classroom Classes: 120 hours certificate or more, Master Degree in TESOL (or equivalent), IELTS Certificate
Where is the employer located:
Quảng Ninh
Salary:
1200$-1500$
Description
Job description 
Student's age: 6-11
Number of students/ class: 30
Curriculum: Family and Friends
Starting date: 1st September, 2021
Working hours
Total hours/months: 85
Day off/week: 2 days off.
Class schedule: only daytime from Monday to Friday
    3. Requirements: Has fully legalized documents as:
Degree (4-year)
Tesol/Tefl/Celta at least 120 hours
C1 or equivalent (IELTs 7.0) 
     4. Salary Range & Benefit
-    Basic salary range : 1200$-1500$
-    Support visa/ WP/TRC: support the WP if the teachers provide enough documents:
Legalized degree, legalized teaching certificate, legalized English proficiency test, medical certificate, criminal record.
-    Housing allowance:  50$ per month for electricity and water, own room in shared apartment.
-    Transportation support: car, from the center to schools
-    Provided materials: Yes (including flashcards and smart board)
-    Teaching assistant: Yes (every single lesson)
Only shorted candidates who meet requirement be contacted.