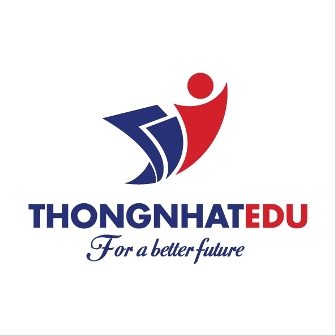 [BAC GIANG] NATIVE TEACHERS NEEDED
Salary Range: From 1800 USD to 2100 USD; Free Working visa, WP, health check
Available until: December 5, 2023
Other Information
at THONGNHAT ENGLISH CENTRE (view profile)
Location

Bắc Giang

Date Posted
2023-12-05
Category

Communication / General English



Job Type

Full-time



Are you willing to accept and support qualified teachers currently outside of Vietnam?
Yes
How many positions do you need to fill?
4
Nationality of candidate:
American, Australian, British, Canadian, Irish, New Zealand, South African
Experience
No Experience
Candidate Requirements
Bachelor's Degree, Online Class: 120 hours certificate or more
Where is the employer located:
Bắc Giang
Job City
Bac Giang city
Salary:
From 1800 USD to 2100 USD; Free Working visa, WP, health check
Type of institution
Public School
Description
We are ThongNhat English Centre, the biggest Centre in Bac Giang city - Vietnam (45km from Hanoi, 50 minutes from Noi Bai international Airport).
- Documents required: Bachelor degree, teaching certificate.
- Free Working visa, WP, health check, RESIDENCE CARD SUPPORT.
- FIXED schedule; TEACHER ASSISTANT,.... Day time teaching from Mon to Friday.
- CONTRACT LENGTH: At least 9 months.
- SCHOOL TYPE: State schools and centre classes.
- STUDENTS AGE: Mostly from 6 to 12.
- FREE FLIGHT FROM THAILAND TO VIETNAM