[ACE-EDUCATION] NATIVE ENGLISH TEACHER needed
Description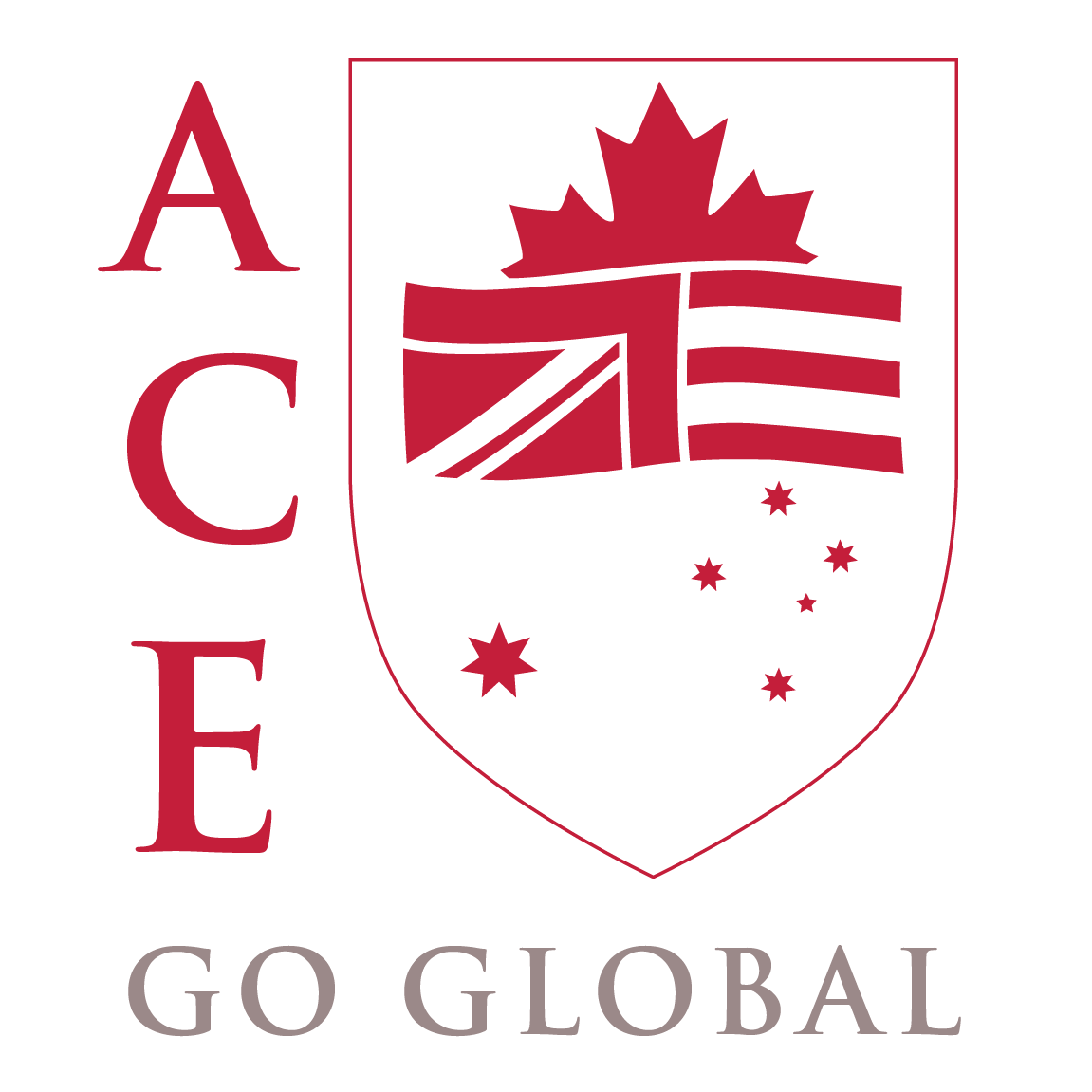 [NATIVE ENGLISH TEACHER needed]
At ACE English Centre – 361 Nguyễn Văn Linh.
JOB REQUIREMENTS:
Teaching English for KIDs & Adult English Courses
• Teachers will work in the modern & professional environment.
• Teachers should follow rules & regulations of the Centre.
• Teachers will attend an interview & give demo teaching presentation.
REQUIRED QUALIFICATIONS: University graduates with TELF, CELTA, TESOL from qualified institutes & organizations.
Previous relevant teaching experience is preferable.
REMUNERATION: Competitive salary
APPLICATIONS:
• CV
• Copies of University Degree & other qualifications.
• Copy of passport with recent photograph