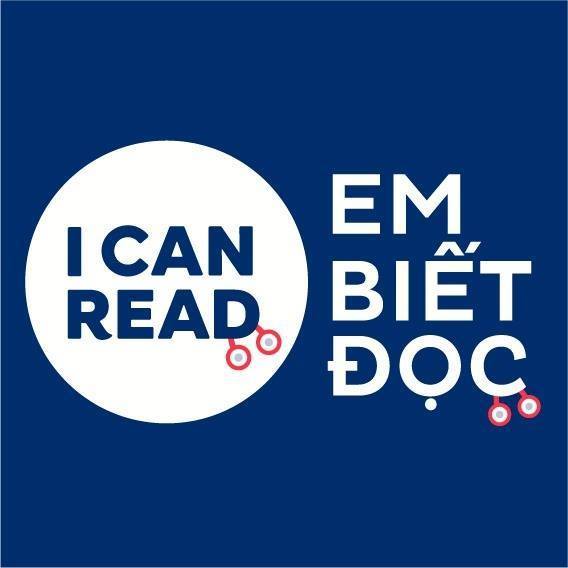 The I Can Read reading programme enables the student to see how letters combine to create invariant sounds and empowers the student to take control of his or her own reading progress.
I Can Read system teaches three essential skills that the new reader needs to learn to read:
Phonemic awareness

Phonics

Blending sequences of phono-graphemes
The I Can Read reading programme overcomes the difficulties that new readers face when they learn to read and have to combine letters into blended sounds. It overcomes the problem of knowing how to pronounce words when so many letters and clusters of letters can be associated with more than one sound. Commencing with simple, straightforward words, the student progresses to learn more difficult phoneme combinations, building upon his or her successes along the way.
Current job openings at I Can Read