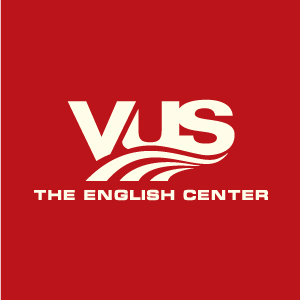 For one of the best English teaching jobs in Vietnam, look no further than VUS.
VUS is accredited by NEAS and is partnered with The City University of New York (CUNY).
VUS currently employs more than 2,000 Expat and Vietnamese teaching professionals to teach English in Vietnam.
We have 39+ campuses in Vietnam and is growing each year.
HCMC
Hanoi
Binh Duong
Dong Nai
Vung Tau
Da Nang
VUS enrolls an average of 250,000 students per year making it one of the biggest and best English schools in Vietnam.
Visit our career site: https://teachenglish.vus.edu.vn/
Current job openings at VUS English Centers
Currently this employer doesn't have any openings.