E-connect Training Language Center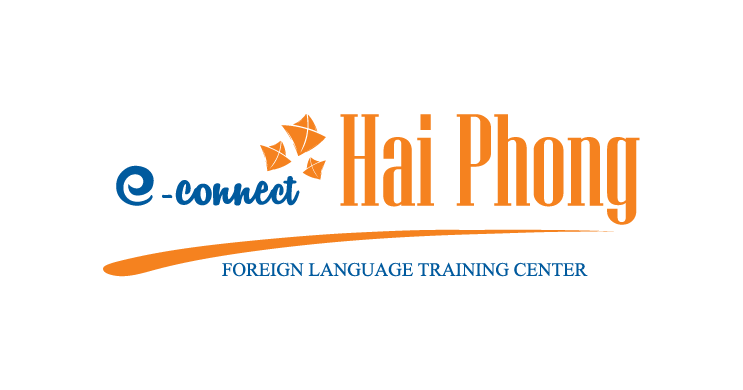 E-connect Hai Phong was established in Hai Phong city in 2017.
As a young member, we are a really motivated and enthusiastic team which is assigned to contribute to English development of Hai Phong students at every level and age groups.
Our main market is to cooperate with local school in delivering English lessons with foreign teachers.
After the first year of operating, we are now one of the top centers in Hai Phong with more than 50 schools in network.
Join us!
Current job openings at E-connect Training Language Center
Currently this employer doesn't have any openings.