AES Academy for English Study
| | |
| --- | --- |
| Company Location | Hamlet No12. Da Son commune, Do Luong District, Nghe An province |
| Company Website | http://aes.edu.vn |
| Phone Number : | 0947883488 |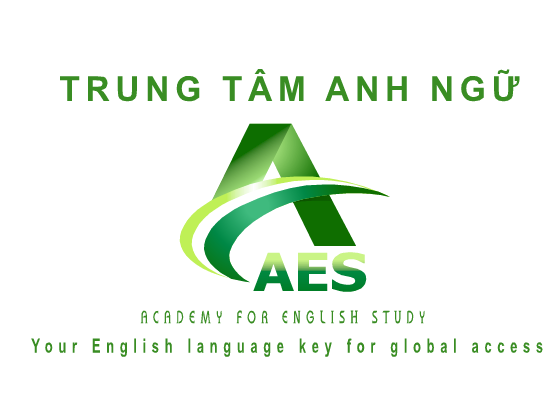 AES Academy for English Study has been found by AES Education and Training Limited Company, located in Do Luong township, Nghe An province which is fully-equiped with interactive white boards and short throw projectors. All English teachers working for AES have been trained properly on technical skills related to preparation of lectures on interactive white boards.
We are looking for two Native English Speaker working as English Teacher for AES (philipinos are welcomed).
I. Minimum requirements:
1. BA degree in teaching/ education/ English.
2. A qualification in English Language Teaching (CELTA, TESOL or equivalent): Your certification must be from a recognized provider and be a minimum of a 4 week course with an observed teaching component. Any on-line certificates or distance learning will not be counted towards certification unless they contain a substantial classroom component.
II. Working reference:
- Time: total teaching hours: 25 hours/ week.
- Range of students: grade 1 to 12.
- Salary: negotiable
- Benefit:
+ Daily Subsistence Allowance: Accommodation
+ Teaching equipment: provided.
+ Long-term contract: At least 1 year.
If you have the relevant qualifications, please submit to AES via the given email:
1. A soft copy of your full CV (dated and with references)
2. A scanned copy of passport page with details and photograph
3. A scanned copy of BA degree and CELTA/TEFL or TESOL certificate
4. Your preferred start date.
TO APPLY, please send the above documents to:
Email: anhnguaes@gmail.com
landline: 84383716688
mobile: 84947883488
Website: aes.edu.vn
Current job openings at AES Academy for English Study