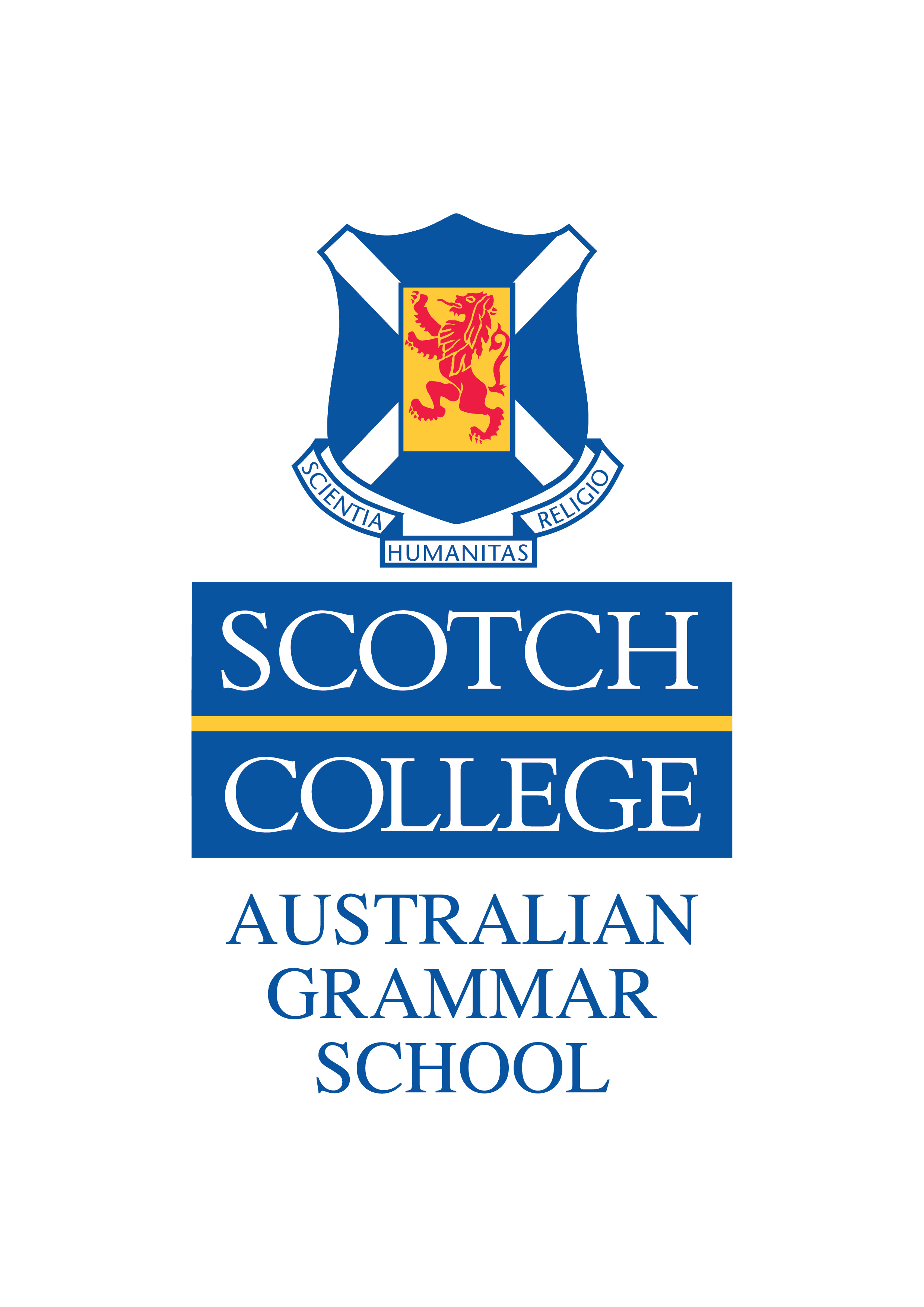 Scotch AGS
Company Location: Ho Chi Minh City
Company Details
Scotch Australian Grammar School (AGS) is a newly established School in HCMC Vietnam. We work in strategic partnership with Scotch College Adelaide and South Australian Certificate of Education (SACE) and offer a comprehensive Australian Curriculum from Year 1 to Year 12. Scotch AGS is a young and innovative learning community which welcomes applications from qualified and passionate educators. We aim to develop all aspects of each student to instill the capacity for life-long learning and a sense of community. We commit to build strong relationships with our students, colleagues and parents.
Contextual Information relevant to the role: 
As a growing school, Scotch AGS commenced operations in September 2022 with student cohorts from Year 6 – 10. Students follow the Australian Curriculum and commence their Senior Secondary Certification – the South Australian Certificate of Education – in Year 10. The first campus is located in Phu Nhuan District, HCMC, and the second one will be opened in 2023 in Tan Phu District, HCMC, offering Year 1 to 9 levels.