Global Education & Training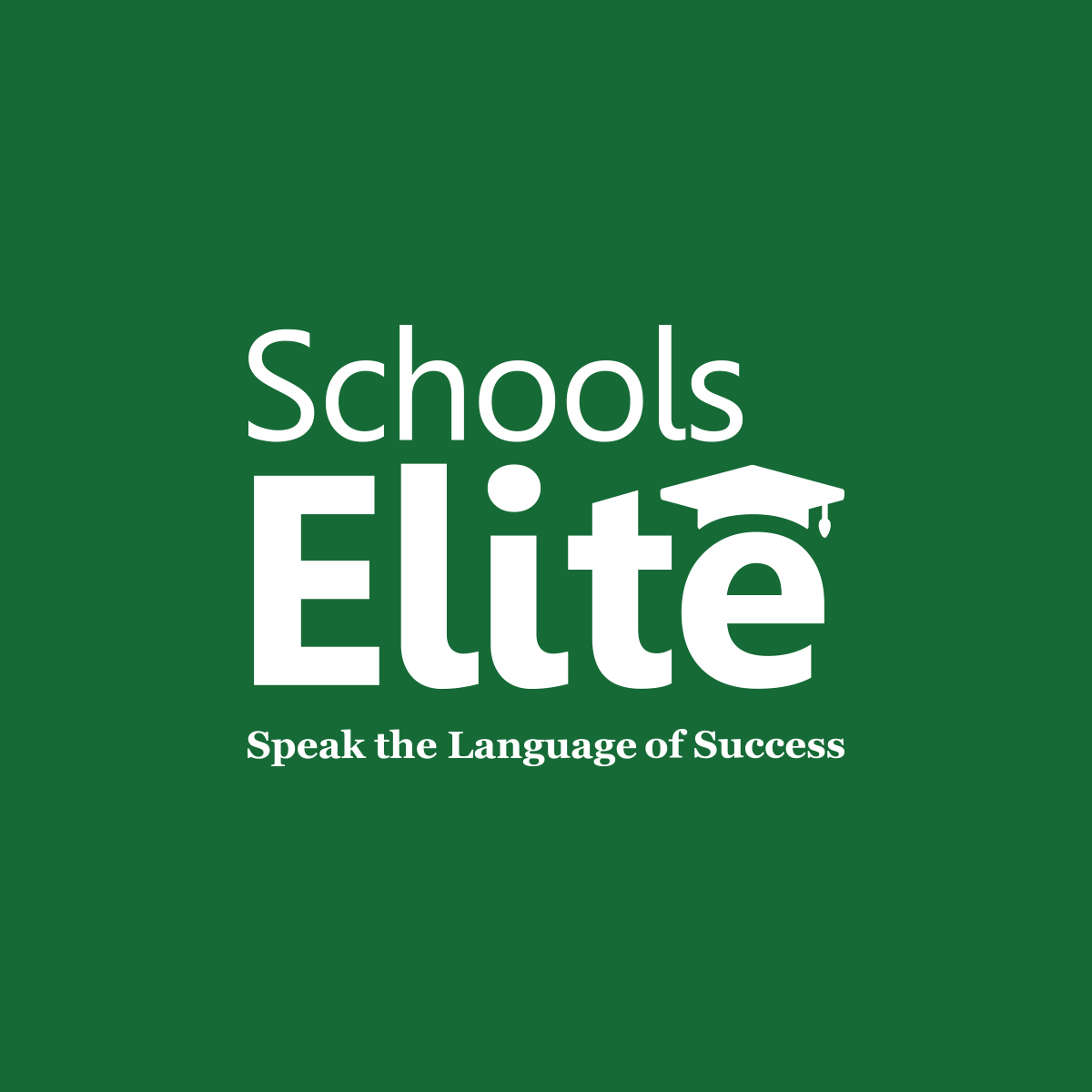 At Schools Elite we commit to provide students and teachers with a friendly and professional learning and teaching environment. We aim to provide optimal opportunities for success to our students, focusing on those who would not otherwise have access to ESL tutoring. We continuously strive to create the most progressive ESL training programmes, by holding ourselves to the highest standards and by implementing the most dynamic and effective teaching methods. This allows our students to develop their potential for using the English language to the fullest extent.
Current job openings at Global Education & Training
Currently this employer doesn't have any openings.