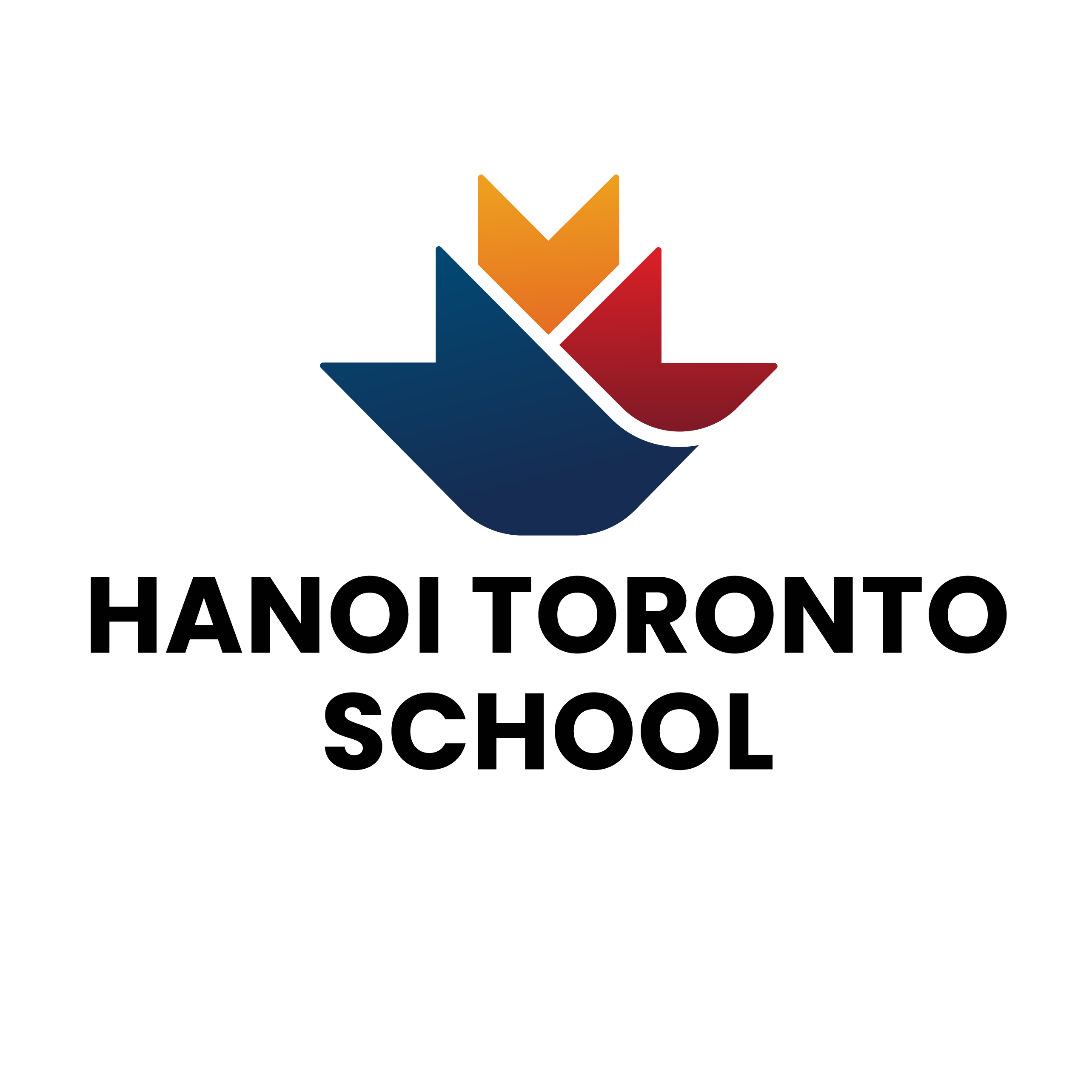 Commencing operations in 2022, Hanoi Toronto School (HTS) is the first and only school in Vietnam offering international and integrated programs for Primary to High School which are completely aligned with the world-famous Ontario Curriculum and educational system, and amalgamated with Vietnam's national curriculum. The international program at HTS is truly unprecedented, as it is the first program of its kind that facilitates the obtainment of the Ontario Secondary School Diploma from within Vietnam.
As a member of the International Schools Partnership (ISP), Hanoi Toronto School is part of one of the world's largest international educational networks with 50+ schools in 15 different countries. Learners and educators at HTS will benefit from being part of the ISP family through active participation in a true global community which is empowered by connection, collaboration and a focus on continuous academic and social development and improvement.
We are proud to be the sibling-school of Lynn-Rose College, a premier Canadian private IB world school in Ontario and a fellow member of the International Schools Partnership. Through collaboration with Lynn-Rose College, our students will receive the opportunity to obtain the Ontario Secondary School Diploma (OSSD) and study in Canada at Lynn-Rose by exchange or transfer.
Hanoi Toronto School is focused on the highest quality educational outcomes using the most up-to-date teaching and learning practices. Students are provided individualized opportunities in international-standard facilities and state-of-the-art learning environments. Hanoi Toronto School students experience Amazing Learning as a promise of significant student progress, performance, and achievement. The learners are at the heart of what we do. Simply put, their success is our success.
Hanoi Toronto School:
- Puts student learning first
- Enables students to attain their academic and professional goals
- Delivers positive and personalized student learning experiences
- Prepares and supports students for a rapidly changing global future
The dedicated teaching staff at Hanoi Toronto School is committed to ensuring all students grow a passion for lifelong learning and meet their highest potential both academically and personally.
At Hanoi Toronto School, our students are at the center of everything we do. Students learn in a safe, open, caring, collaborative and inclusive atmosphere. They feel confident to have open and honest conversations about their learning and social development by opening up real avenues for improvement. They learn in a positive atmosphere by building relationships and behaviors through inclusive learning experiences that support all learners and allow them to thrive. They are encouraged to be kind, respectful, responsible and accountable critical thinkers.
Hanoi Toronto School supplies learning environments that support students to progress academically as well as prepare for an ever changing, globally connected future.
Our ultramodern facilities, including a large high-tech theatre auditorium, indoor and outdoor sports facilities, ICT suites equipped with the latest digital technology, aesthetically designed learning spaces, modern canteen services and indoor swimming pool, ensure students receive learning experiences of the highest international quality.
Current job openings at Hanoi Toronto School
Currently this employer doesn't have any openings.