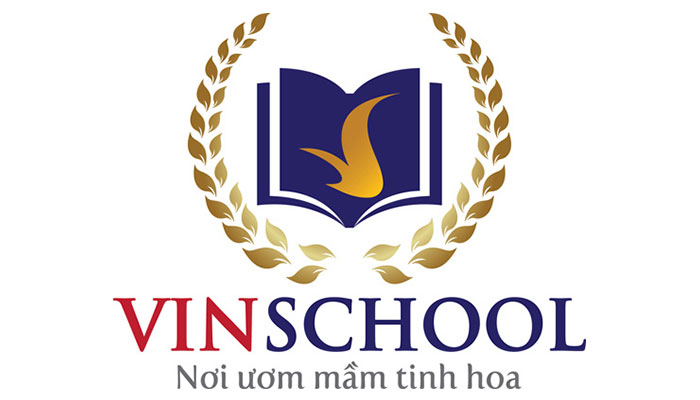 Vinschool Education System
Company Location:
Company Details
Vinschool is a not-for-profit K-12 education system, operating under and funded by its parent company, Vingroup. The objective of Vinschool is to build a Vietnamese school with international standard, a place where we accomplish our mission of "nurturing talents".
In addition to infrastructural investment, Vinschool also receives significant funding from Vingroup in building a core of quality teacher and robust educational program. This fosters a generation of capable, dynamic, and civic-minded Vietnamese citizens who can join with the larger global community and be an ambassador to Vietnamese traditions and values.
After more than 7 years in operation since its 2013 founding, Vinschool has become the largest education system in Vietnam with 35 campuses in Vietnam, located in Hanoi, Ho Chi Minh City, and Hai Phong City, serving more than 30,000 students. Vinschool has taken on a leading, pioneer position in reforming education in Vietnam, both in curriculum and philosophy.
Vinschool students, or "Vinsers", are equipped with not only knowledge, but also academic skills, thinking capability, leadership, good character and attitude, to become global citizens with a strong Vietnamese cultural identity and pride.
In service of our mission to nurture talents, Vinschool has established the Gifted and Talented Education (GATE) Center in 2018. The GATE Center provides each gifted or talented student a personalized enrichment program in an ideal environment to help students develop their talent to the max of their potential. These special programs are fully funded by Vingroup.
Vinschool teachers are continuously trained by the world's leading education experts in accordance with the US education standards to improve their professional qualifications and keep their pedagogical thinking up to date with the international demands.
So far, Vinschool has been awarded twice by the Ministry of Education and Training for our contribution to education reform, which is an honor unique to Vinschool. Additionally, Vinsers have made a name through achieving many awards in both national and international competitions or scholarships from world-famous universities.
Being the largest school system in Vietnam and a leader in education reform in Vietnam, Vinschool is taking steady steps to prepare its students to help them meet the changing and challenging requirements of the future.