| | |
| --- | --- |
| Company Location | Phung Khoang New Urban Area, No. 19 To Huu Street, Trung Van Ward, Nam Tu Liem District, Hanoi |
| Company Website | http://sentiaschool.edu.vn |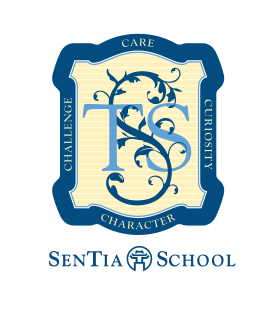 SenTia School is a bilingual elementary school, located near To Huu Street in Nam Tu Liem district, Hanoi. We are part of the Koala House Education group, an early childhood educational system who have been providing high quality education to children in Hanoi for over 16 years. SenTia School aims to provide a child-centered educational philosophy where modern teaching values and methods are combined effectively with traditional principles and cultural standards. SenTia's teachers and managers are dedicated, passionate and supportive, where we aim to provide a learning environment which allows our students to develop their own character, to be creative, to be challenged, and be caring young individuals.
Current job openings at SENTIA BILINGUAL SCHOOL
USD2000-2500/month
SENTIA BILINGUAL SCHOOL
Hà Nội
Updated: Jun, 16 - You have 1 month, 29 days to apply
USD2000-2500/month
SENTIA BILINGUAL SCHOOL
Hà Nội
Updated: Jun, 16 - You have 1 month, 29 days to apply