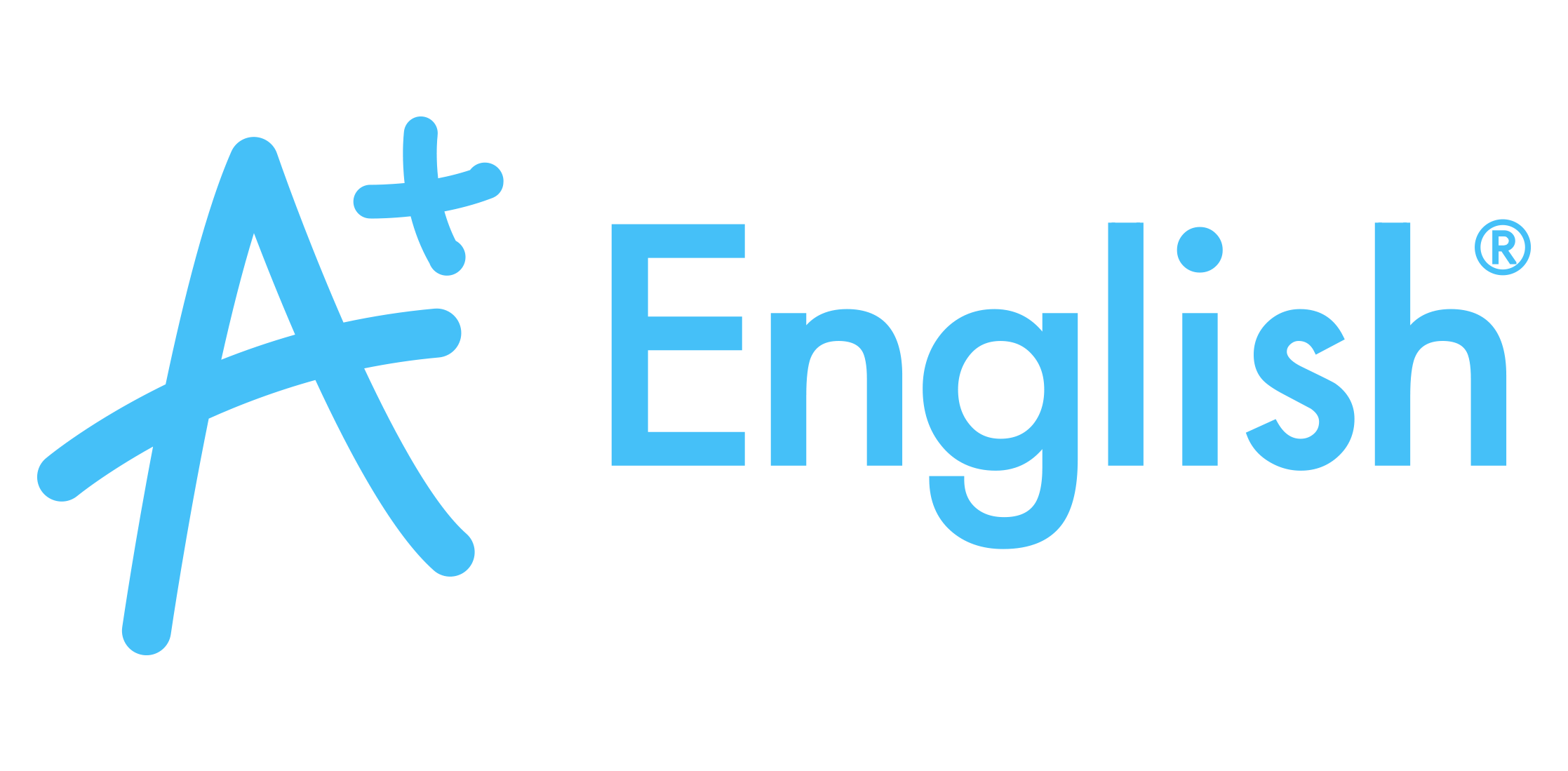 Welcome to A+ ENGLISH, the leading ESL provider in Vietnam. By visiting our website, you have taken the first step in what could be a great adventure – teaching English to our wonderful students in our incredibly diverse country.
We always work with our teachers to provide them with destination options and you will always know where you will be based before you join us.
1.We place people growth at the core of all we do.
2.We are committed to innovation.
3.We operate with integrity and efficiency.
4.We create impacts to our Community.
Why work at A+ ENGLISH ?
01-Competitive Package
02-Visa & Work Permit
03-Stress-free classroom
04-Social Events
05-Experienced & Dedicated Management Team
In line with our core values, we look for the following traits in our teachers:
A University degree – This must be a 3-year Bachelor's degree or higher.

A native-level of English.

A qualification in English Language Teaching (Cambridge CELTA, Trinity TESOL or an equivalent Level 5 qualification preferred). *Your certification must be from a recognised provider, a minimum of 120 hours in-class and have at least 4 hours of real teaching practice with authentic students.

A growth mind-set, i.e. open to change, learning and growth.

Open-mindedness, i.e. culturally sensitive and tolerant, willing to try new things and meet new people.

Professionalism, i.e. strong work ethic, conscientious and accountable.
Working schedule
As is common in the TEFL industry, most of our classes are  evenings Monday-Friday and weekends. Weekends are our busiest time with 5 classes scheduled each day between approx 8am to 8pm. Teachers work on average 6 to 8 hours a day on weekends. During the week it's less busy, with most teachers working approximate 1.5 or 3 hours, starting from around 6 pm. Teachers can have two or three days off per week but not necessarily consecutively.
Current job openings at Aplus English
Currently this employer doesn't have any openings.