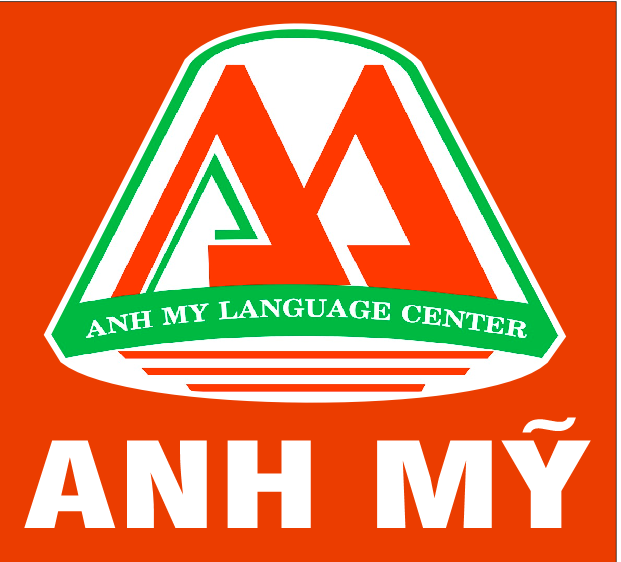 Anh My Language Centre is urgently looking for a Foreign English teacher to teach English in Quang Binh Province (home to the beautiful Phong Nha Caves) with the following information:
- Time: total teaching hours: 25 hours/ week.
- Salary: 1100-1300 usd/month
- contract: one year
- extra time: 20$/ 1h (especially in summer)
Benefits:
- Free accomodation, free wifi
- have refrigerator
- have enough the equipments in the kitchen for cooking. You can cook if you want.
- transportation: supply for bicycle for going round such as market, post office, …….
- Living and working in one of the  beautiful places in Viet Nam, near phong nha cave, paradise cave, Da Nhay Beach, Nhat Le Beach…….
- if you work well, we will bonus 100$ at the end of contract.
- if you work well, we will sign the next contract.
Requirement:
- Native English Teacher.
- Age: 20 – 45 years old.
- Having degree, teaching certificates.
- Having teaching experiences is advantage.
- Dynamic, loving children and have responsible.
-the main work:
+ pronounce the students correctly. Always use the exciting methods
+ make the students more interesting in learning English .
+ Give your idea to make the class more exciting.
+ Together develop the advantages for students in AnhMy Language centre.
+ Be required to attend all meetings, workshops, seminars, experience exchanges and other activities at the request of Anh My Language Centre.
+ Be willing to participate in activities organized by Anh My Language Centre as a teacher staff member.
Please send me your documents as bellow via email:
Email:       anhmyqb@quangbinh.edu.vn
Website:     anhmyquangbinh.edu.vn
1/ CV with current photo
2/ Passport
3/ Degree, teaching certificates.
4/ A clean Police Clearance Check
5/ health check
6/visa
Thank you and have a nice day!
Ms Nga 0918669994
Current job openings at ANH MY LANGUAGE CENTER
Currently this employer doesn't have any openings.