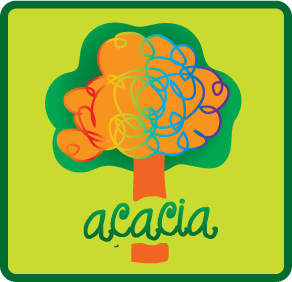 ACACIA, a very well known bilingual educational centre amongst the expat community in Bangkok for the last ten years, will open in September in Hanoi in the Tay Ho area. Acacia is a bilingual, English and French, nursery and kindergarten for children aged 1 to 5 years old.
Current job openings at ACACIA Hanoi
Currently this employer doesn't have any openings.