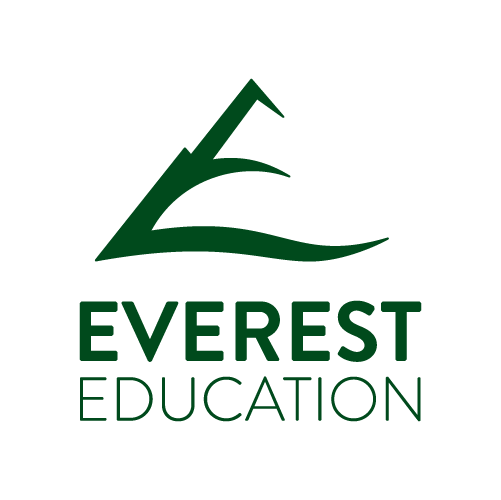 About us
Everest Education was founded by Tony Ngo (Harvard Business School and Stanford University) and Don Le (Stanford University) to empower all learners, one student and one moment at a time. We help students to gain entrance and succeed in international academic environments. For our families, we strive to be their trusted education partner.
Through our network of learning centers and partner schools, we offer Math and English enrichment courses, test prep, college admissions consulting, private tutoring, as well as camps to students from Grade 1 to Grade 12 using our blended learning approach. To reach our goals, we continuously and ambitiously strive to find better ways to reach and to serve our students.
That's where you come in: We believe joining E2 at this growth-stage is a unique opportunity for you to help an organization achieve an ambitious vision and learn from experienced professionals. E2 teachers and operation staff come from diverse backgrounds and have different personalities, but we have one thing in common: real passion for education. Together, we are building a collaborative, innovative, and caring workplace where all employees are empowered to lead change and make an impact.
Current job openings at Everest Education
Currently this employer doesn't have any openings.