Atlantic Education & Training Group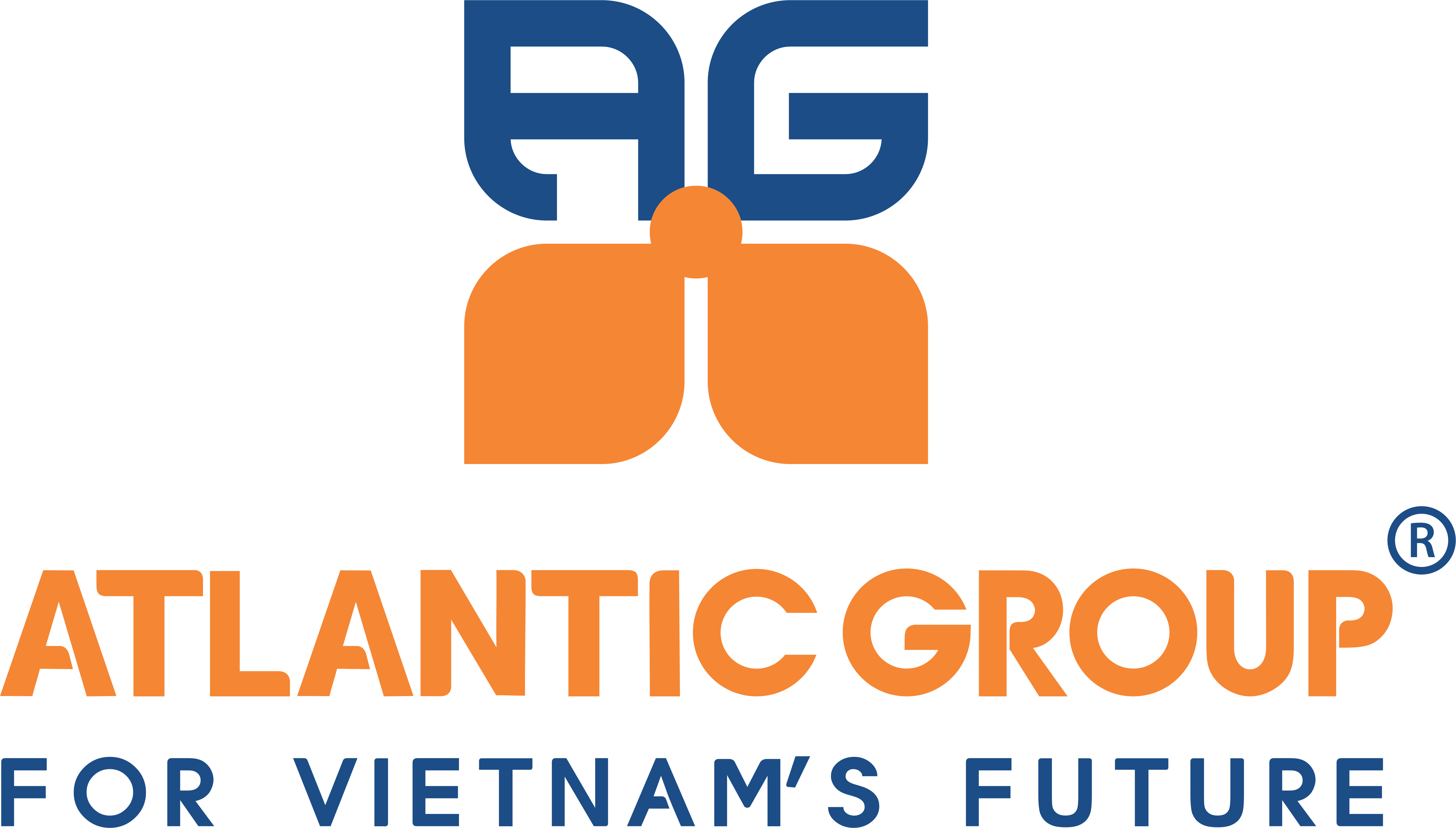 Atlantic has over 14 years providing study abroad services, helping Vietnamese students to attain university placements and scholarships at universities in the US, UK, Korea, Japan, and other countries. Our School Link program provides lessons to more than 30,000 students in 75 schools across Vietnam.
Atlantic's Five-Star English Academies opened in 2017. They are purpose-built facilities that provide General English, Academic Skills, and IELTS exam preparation to teens and young adults. We aim to provide students with high-quality English language education along with the 21st-century skills they need to succeed in higher education.
Current job openings at Atlantic Education & Training Group
From 520,000 VND/Hour
Atlantic Education & Training Group
Hà Nội
Updated: Today - You have 2 months, 13 days to apply
Up to 600,000 VND/hour
Atlantic Education & Training Group
Hà Nội
Updated: Yesterday - You have 2 months, 13 days to apply