Female Full-time and Part-time English Teachers
Description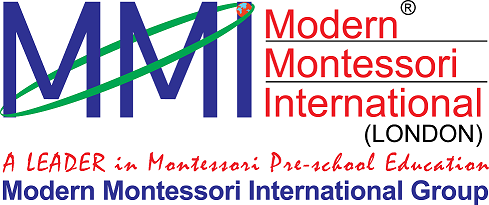 Job description
Teach and take card of children from 18 months to 5 years old.
Establish clear objectives for all lessons and themes. Prepare and design a variety of materials and classrooms for children to explore, manipulate and use in learning activities following approved teaching program.
Organize and lead activities designed to promote physical, mental and social development, such as games, music, storytelling, and field trips.
Observe and evaluate children's performance, behavior, social development, and physical health. Maintain accurately and complete student records as required by school's academic department.
Meet with parents and guardians to discuss their children's progress and needs, determine their priorities for their children, and suggest ways that they can promote learning and development.
Adapt teaching methods and instructional materials to meet students' varying needs and interests.
Requirements
Fillipino or Native English speakers
Degree in any discipline & international English teaching certificates.
Passionate about children education.
High level of patience, enthusiasm, carefulness and creativity.
Benefits
Salary: negotiable and competitive
To work in a professional and dynamic working environment.
Training on Montessori method of Education.
Insurance, increments and other benefits according to Labor Law of Vietnam.
Career progression for outstanding performers
Application
Cover letter expressing your interest and ability to fill the position.
Curriculum Vitae with photo.
Scans of Certificates of attained degree(s)/diploma(s) and other additional qualifications.
Testimonial from previous employers, if any