Part-time English teacher for young learner at I Can Read Hanoi
Description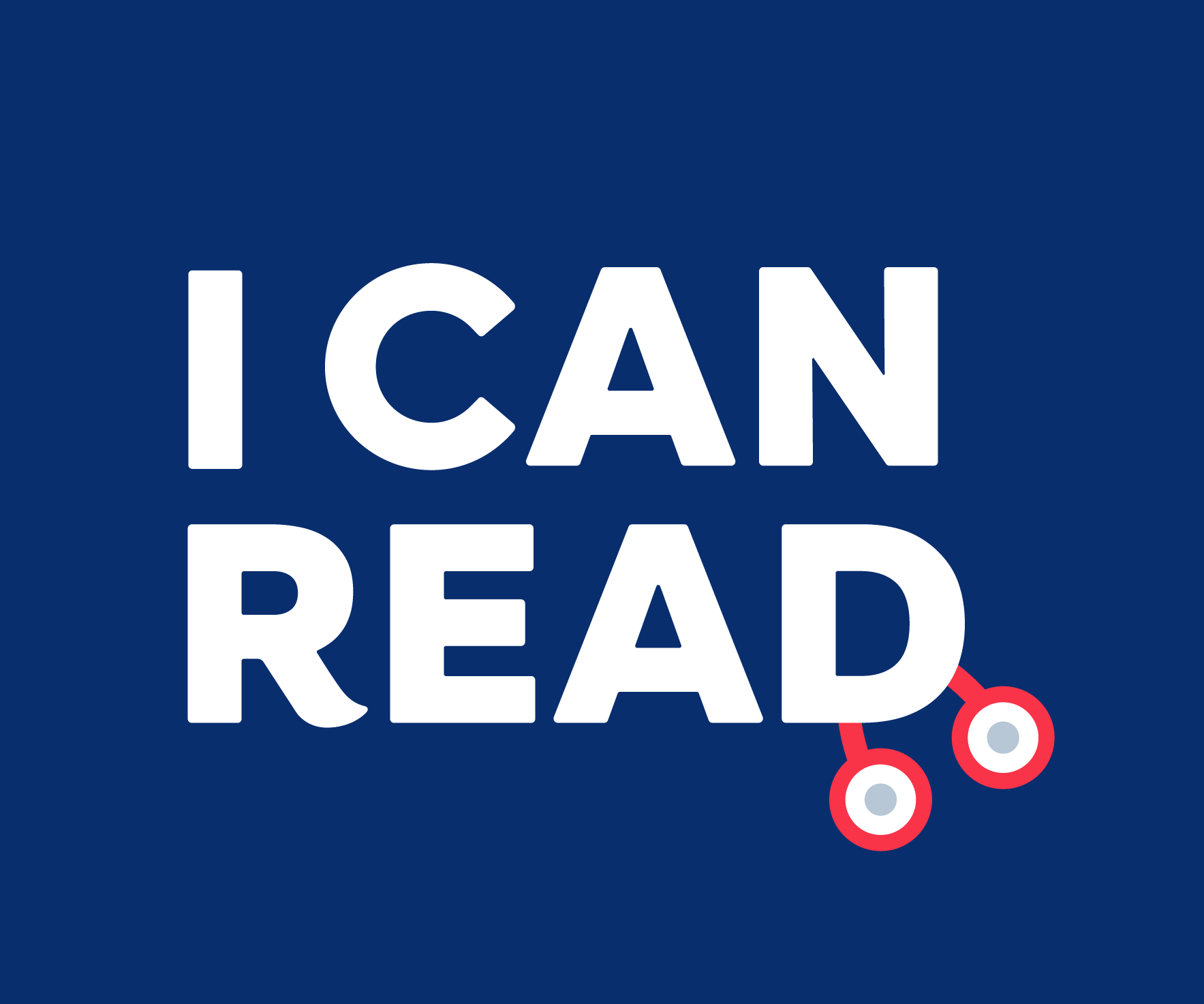 I Can Read is a literacy-based English teaching organization active in 9 countries worldwide, and is currently expanding in Vietnam.
We use a unique system designed by Australian Educational Psychologists to teach Listening, Speaking, Reading and Writing to children aged 3 – 16.
We are looking to recruit part-time English teachers to take several classes during weekday evenings and weekends in our centres in Hanoi.
Following training, there is potential for the correct candidate to enter a full-time contracted position complete with benefits.
Requirements:
-        Be a Native English Speaker
-        Hold a TEFL/CELTA/TESOL/PGCE Qualification
-        Hold a BA/MA in any subject
-        Have at least 1 year experience in English teaching (preferably with children)
We offer:
-        Rates of pay $18-25 net per hour based on experience
-        Small size class with Vietnamese assistant provided
-        Full paid training in the I Can Read System (with ICR certificate) and a great opportunity to work for an internationally recognized and respected company.
-        Bonus as in the contract
For more information about our I Can Read Hanoi please see our blog and website:
http://www.icanread.asia/vietnam/english/Sections/134-join-us.html
and http://embietdoc.com/ICR_Hanoi_teacherrecruitment/
Interested candidates are invited to send cover letter and CV (with picture) to Ms. Linh; email: linh.nguyen@icanreadsystem.com.vn
Email subject: PART-TIME ESL TEACHER_(Name)
*Only shortlisted candidates will be contacted