| | |
| --- | --- |
| Company Location | Đường N5, KDC D2D, P. Thống Nhất - TP. Biên Hòa - Đồng Nai |
| Company Website | http://www.abcedu.vn |
| Phone Number : | 00000000000 |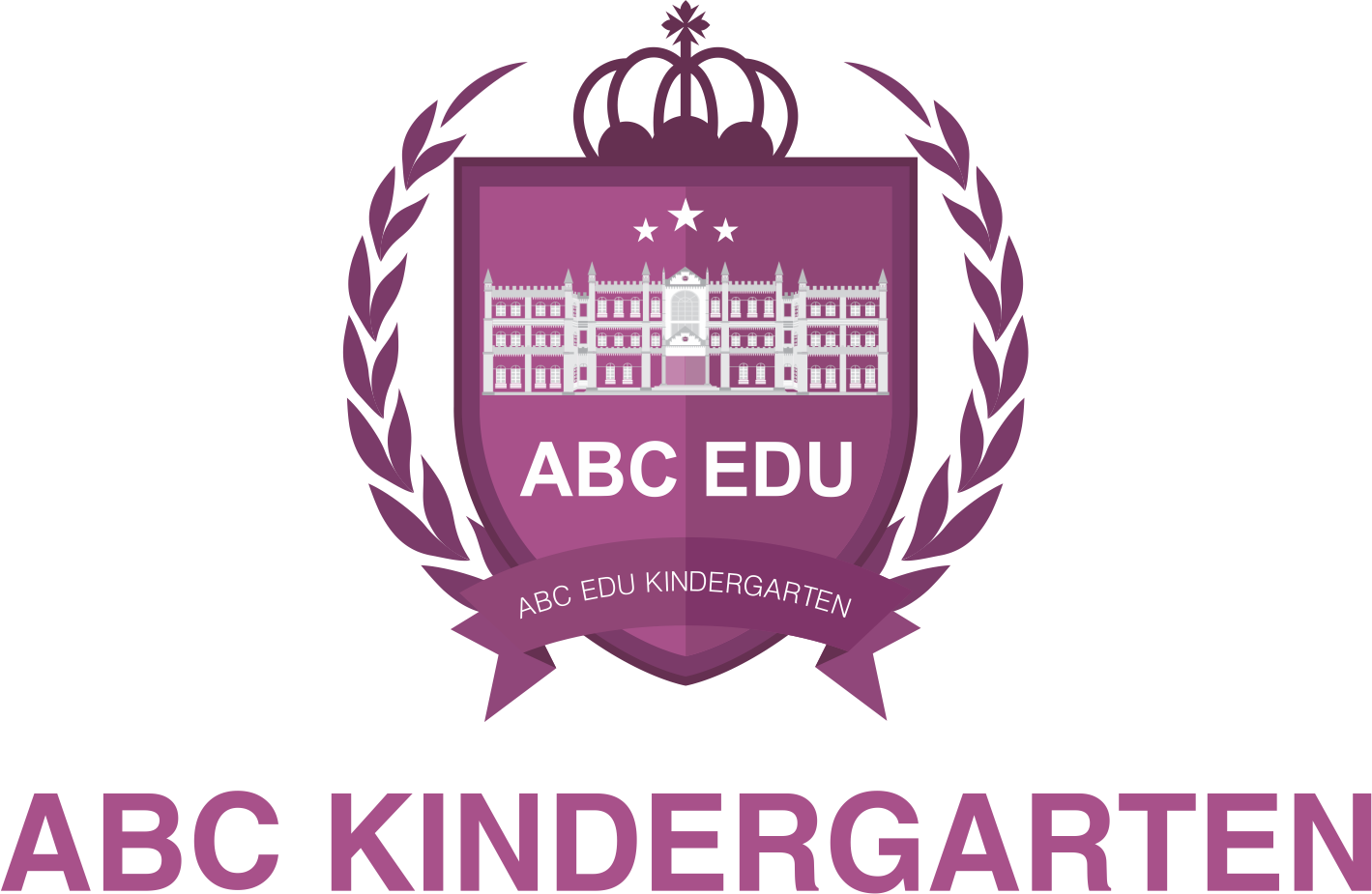 ABC Kindergarten is a new, modern pre-school located in the heart of Bien Hoa City (30km from Ho Chi Minh). Our facilities are first rate offering large sized, air conditioned classrooms furnished with modern teaching equipment and regalia for students to interact with. Our campus includes a swimming pool, outdoor play area, computer room, music room and a miniature zoo.   
ABC Kindergarten seeks to prepare students for life long learning by fostering our students passion for English learning at a young age. We believe in a teaching philosophy that inspires children's creativity and delivers hands on learning and language experience through exciting, interactive and fun language focused activities. We also recognize the importance of providing students the chance to learn under more traditional teaching practices. As such our philosophy is one that focuses on modern teaching styles whilst also influenced by traditional teaching practices. 
Current job openings at ABCEDU
Currently this employer doesn't have any openings.