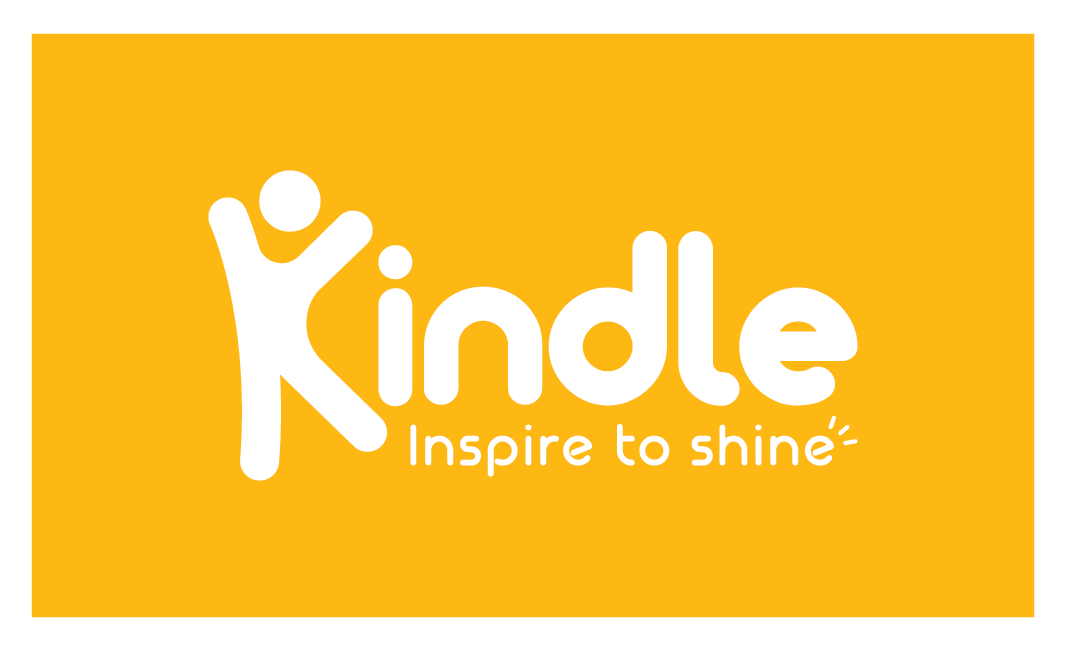 Kindle English Academy is an English Language Center in Hue city. Our target students are aged from 3-16 years old. We aim to create a joyful and energetic English learning environment for students, and friendly working place for staff.
Current job openings at Kindle English Academy
Currently this employer doesn't have any openings.