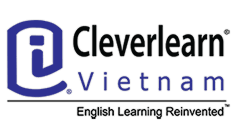 Cleverlearn American Community Program is the market leader in tailored designed American style English, Business, and Western Culture acquisition. We also specialize in student activity sports and fitness training programs, character education using our one of a kind Core Value Education Curriculum while additionally collaborating with the local Vietnamese community to offer summer opportunities created to suit any work or play environment. Using a holistic approach to educating youth and adult learners, American Community Program collaborates with local schools, businesses, universities, youth-service organizations and public agencies to create group based learning opportunities taught by experts ranging from afterschool, weekend, holiday and summer programs that guarantee success.
Current job openings at CLeverlearn Lao Cai
Currently this employer doesn't have any openings.