Each country has its wedding traditions; Vietnam does too. Although it has had significant changes over time, wedding customs in Vietnam are considered quite interesting yet a bit complicated to foreigners. Check out our advice on how to get married in Vietnam below to see what you should know!
Vietnamese Traditional Wedding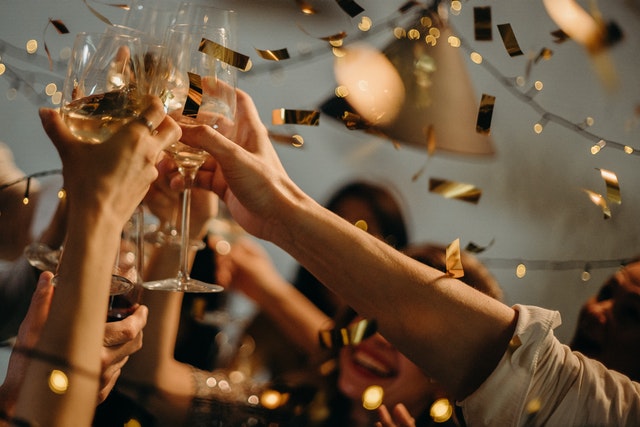 If you usually hire a wedding planner to organize one according to your requirement and within your budget in your country, a Vietnamese traditional wedding is somehow different when it is usually done by the groom's family and the bride's one.
Furthermore, Vietnamese people believe that a wedding is an important event that (possibly) only happens once in a lifetime, so they want to announce the good news to relatives and friends.
According to custom, the groom and his family will arrive at the bride's home to pick her up on the wedding day. Since then, they are officially husband and wife.
After that, they will come back to the groom's house, the wedding party begins after the bride's father and the groom's father (or his representatives) thank the guests.
Finally,  the couple will go around to every table in the wedding hall to cheer and thank all the guests for coming to the celebration.
How To Get Married In Vietnam
Obtaining permission to marry in Vietnam for a foreigner is a somewhat complicated process that necessitates official government papers from both Vietnam and your home country, as well as medical certificates and other expenses.
To tie a knot with your Vietnamese S.O, you need to prepare the following documents:
Affidavit of Single/No-Marriage/Divorced Certificate
This is a requirement for both of the husband and wife's sides, which indicates that you are able to get married in Vietnam. You can prepare it before you leave your home country or even get it from your embassy in Vietnam with one condition that you have to show your current visa or work permit. Because if not, you are not allowed to sign up for this certificate.
Price: It may cost you from 90.000VND – 200.000VND/ page for translation into Vietnamese.
A Certified Copy Of Your Passport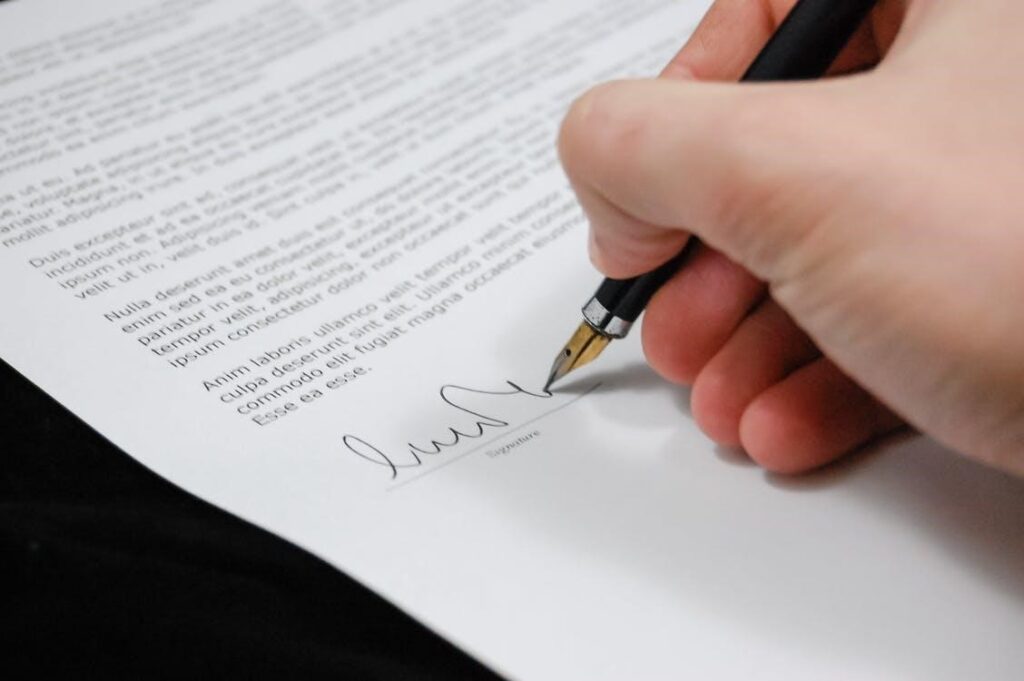 Prepare one true certified copy from your passport. Keep in mind that notarized copies must be legalized at the Department of Foreign Affairs of Vietnam. You will have to pay 20.000 VND for each photocopy.
Certificate of Good Mental Health
Each of you needs one original copy from a health certificate issued by an authorized Vietnamese or foreign medical organization within six months from the date of submitting the marriage application. Bear in mind that you need to confirm that you are not suffering any mental diseases that can cause the inability to control your acts.
If you live in Ho Chi Minh city, you can visit Ho Chi Minh Psychiatric hospital to get a mental health certificate. Its price is around 600.000VND/ each. Additionally, you will have to test Covid 19 before getting into the hospital, it is about 124.000 – 150.000 VND.
Marriage registration form
Before registering, you should know that the age allowed to marry in Vietnam is: Women must be at least 18 years old while the age of men must be 20 years old.
This form must be obtained at the Vietnamese District Justice Offices. Notice that you must register for marriage within 15 days after they receive the application.
Do not be worried because they will call you to notify you when the document is ready to sign.
You and your future spouse will fill out this form together in front of the civil status officer of the People's Committee, using the same pen is a required request. Do not forget to prepare your photos, 6×4 together.
If both of you are foreigners, submitting it to the city you live in is a requirement. The price can be from 1.000.000 VND to 1.500.000 VND for two originals and you have to pay an extra of 20.000 VND for two copies.
Proof of residency in Vietnam
It is necessary to get a certificate of residence from the police of where you are residing. If both of you are non-Vietnamese citizens and want to get married here, one of you has to own a permanent or temporary resident visa in Vietnam. You don't have to pay any fee for getting it.
We hope that you find our guide on how to get married in Vietnam useful. However, each country has different rules, thus, if you have any specific paper-related problems, ask your embassy to know more.
Good luck with getting married to your significant other in Vietnam!