According to documents from a representative of the American Institute of Education, there are currently 4 important factors that govern the brand value of an educational institution, in this case, the English centers in Vietnam: Facilities, Advertising, Training Quality; and Technology application.
There are many criteria to categorize the different types of  English centers in Vietnam, but in this article, we will focus on two basic aspects: Their training program and tuition fee range.
1. Classify English centers by tuition fee ranges: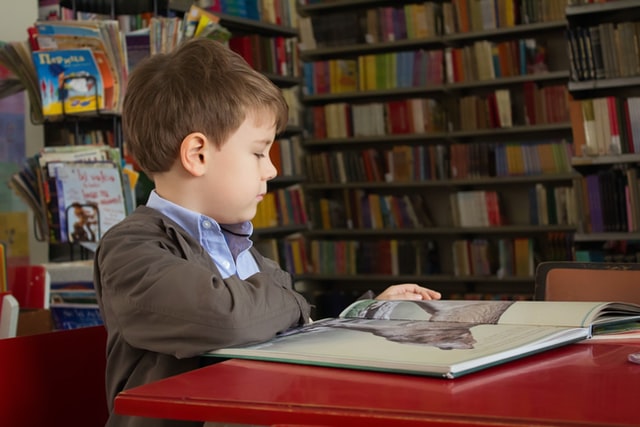 – PREMIUM SEGMENT:
English centers like British Council, ILA, APOLLO, POLY locate the High-end segment with tuition fees ranging from 6 million to 10 million / month. Teachers at these centers are trained and recruited very carefully, with relatively good to very good training quality, modern facilities and efficient customer service.
– MEDIUM SEGMENT:
Typically, VUS, YOLA, Than Dong, AMA with thousands of students learning English. Tuition fees at these English centers range from 4 million to 6 million / month. The percentage of students studying with foreign teachers is about 50%, but in lessons with Vietnamese teachers, students are also required to speak 100% English.
– COMMERCIAL SEGMENT:
Popular English centers in this segment: Duong Minh, North America, Australia Saigon (AUS), My Viet. The tuition fees vary from 2 million to 4 million / month. The study time with foreign teachers in a course usually accounts for only 30% and most teachers are mainly required to lead listening and speaking activities.
2. Classification of  English centers by their training programs: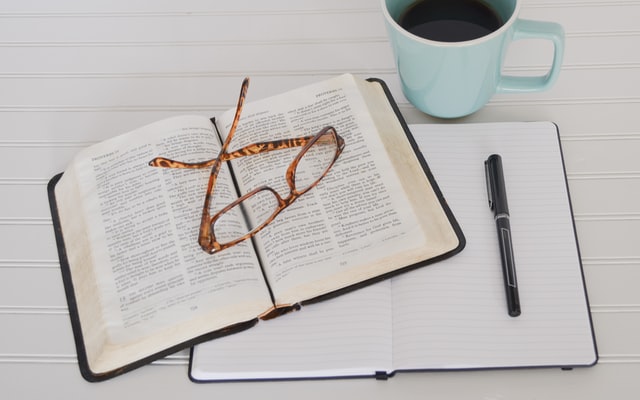 There are only 2 criteria:
English as a Second Language
 (Roughly understood as how Singaporean, Filipino, Malaysian or International School students are studying).
Learn ENGLISH through subjects. Communicate effectively, culminating in debate and rhetoric. In the English market, typically POLY is teaching the English Language Arts program according to North American standards
Learn skills in separate, intensive subjects: listening, speaking, reading, essay writing, presentation, debate divided into separate subjects; or learn English by subjects such as Science, Society, History, Literature.
The strength of this program is to help students have background knowledge and ideas for communication – the key to all human activities big and small in society. If you don't have the knowledge, information, or ideas to talk about, you won't be able to speak no matter how long you study. Therefore, if the knowledge and cultural background of the language is supported, the English proficiency of these students will be equivalent to that of native students. Students are trained to speak and discuss in-depth matters, able to argue, criticize, and persuade listeners. In other words, this training program is to develop both effective communication, and fluency.
English as a foreign language: (Learn English for communication).
Training objectives: fluent communication. In the market, about 95% of centers are training according to this communication goal including British Council, ILA, Apollo, VUS, Speak UP, etc.

Program content: focus on listening and speaking; do not put too much emphasis on reading and writing.
Textbook: mainly integrates 4 skills in 1 book, combined with photo documents or other auxiliary documents.