Da Nang is a well-known "tourist paradise" in Vietnam, attracting both domestic and international visitors annually. However, how do you travel from Hanoi to Da nang conveniently at the cheapest price might be stuck in your mind for a long time? Let's search for answers through the article below and be ready to prepare the luggage to Da Nang right away!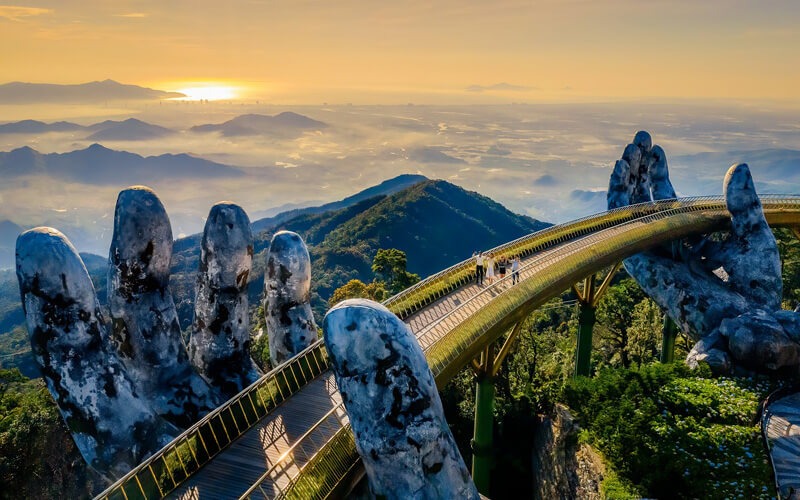 How far is it from HaNoi to DaNang?
The distance between Hanoi and Da Nang is about 767 kilometers across National route 1A. It will take approximately 14-16 hours to travel by coaches, motorcycles, or cars, and around 1 hour 25 minutes to travel if you visit by plane.
How to travel from Hanoi to Da nang at the cheapest price?
By motorbikes or car
You will start from Phap Van and go straight to Phap Van – Cau Gie and Cau Gie – Ninh Binh highway. After going to the highway, you will turn right onto Highway 10 and go to Ninh Binh city, continuing to go directly to the National Highway 1A along the central provinces of Vietnam. After some hours, you can set food in Da Nang city.
A small reminder that you should check carefully whether you bring enough personal items, food, and beverage before the trip or not due to the quite far distance that is around 767 kilometers aforementioned.
By coach
Another option for getting to Da Nang from Hanoi is the coach, which might take about 15 to 18 hours with a fare ranging from 320,000 to 500,000 VND/ time. You can go to Giap Bat, Nuoc Ngam, or My Dinh bú station to catch a coach to Da Nang.
By Plane
One of the most popular vehicles to travel from Hanoi to Da Nang is the most popular and saves time and effort is probably the plane. Not to mention,  there are many airlines that exploit flights between 2 destinations, you will have more choices of flying time frames as well as fares.
Your trip will start at Noi Bai International Airport and end at Da Nang airport in over 1 hour. Airfares range from 199,000 VND – 4,000,000 VND/turn, notably that the fare charge does not include fees and constantly change depending on different times.
By Train
Traveling by train from Hanoi to Da Nang will take approximately 16 to 17 hours. When booking a train ticket, visitors can choose between hard chairs and beds for a more comfortable journey. As a result, the train ticket price will vary, typically ranging from VND 355,000 to 1,500,000 VND / turn.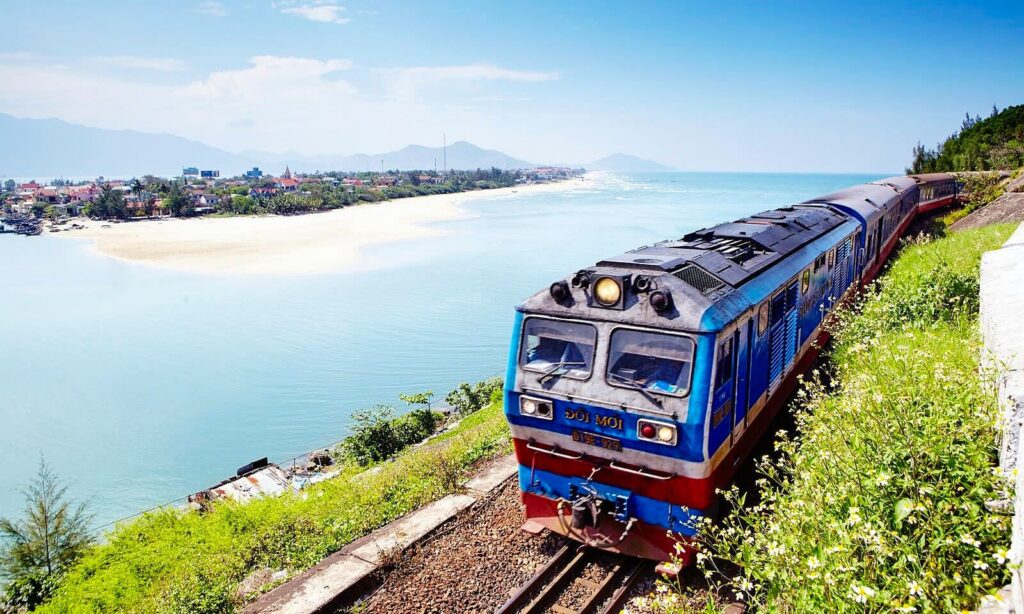 How to get Hoi An from Da Nang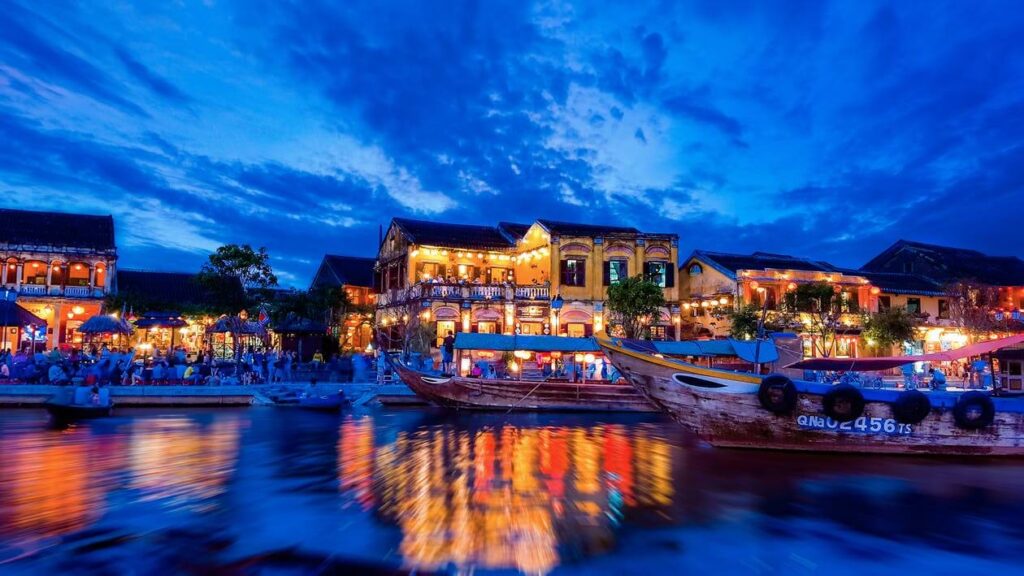 By motorbike
There are 2 main directions:
Go follow National Highway 1 to the south which is about 27km to Vinh Dien Street and then turn left another 10km. Continue going to Hoi An on Huynh Thuc Khang Street.

Start from the center of Da Nang and go pass through Han River
By public bus
You catch a bus 01 to travel to Hoi An, which will cost 20.000 VND/ turn in 1:30 hour, however, this bus route is only available in the center of Da Nang city, thus if you are in other districts, you have to move here. 
By taxi
Taxis are also very convenient for those who are not good at directions, however, prices are slightly high, which varies from 300,000-400,000 VND/ turn.
After reading the article, your issue on how to travel from HaNoi to Da Nang conveniently at the cheapest price may be resolved. With a route of nearly 900 km, traveling from Hanoi to Da Nang – a beautiful city in Vietnam is not simple, so you should consider choosing transportation that will suit you the most to get the best trip experience.
 Wish you a happy, safe, and memorable trip!