Scammers often take advantage of people's greed and subjectivity. So to avoid being scammed by a travel booking scam in Vietnam, read this article to be more vigilant!
Travel booking scam in Vietnam and how to avoid
This summer, Thu Ha, 23 years old, in Hanoi was scammed when buying a combo of plane tickets and hotel rooms in Quy Nhon. She received information for a three-day two-night combo sale at the end of June for one million dong. The reason the seller gave was that there was an sudden change in her plan, so she wanted to pass it on to someone else. Ha decided to buy but shortly after transferring the money, she could not contact the seller. All information about that seller on this social network also disappeared.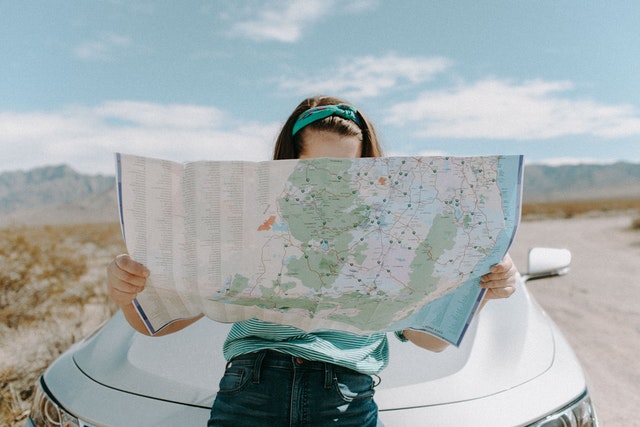 This is the second time Ha has fallen for a travel booking scam. Three years ago, Ha also made an advance payment for a two-night room of one million dong when booking a hotel in Ha Long online. "Everything was fine until I arrived. The address of the hotel is actually a restaurant. Everyone claims there is no hotel by that name. I called the room seller but no one picked up. That's the moment I knew I was tricked," Ha said.
Scam pretending to be a travel agency
Nguyen Phuong Linh, 29 years old, also recently recounted the story of being scammed. She is not greedy but is subjective when she believes a person who claims to be "a travel agent". Initially, she agreed to only deposit 500,000 VND for two nights in Nha Trang. After chatting, the other person said that Linh needed to transfer the deposit for 50%, then finally 100%. After the last successful transfer, Linh failed to contact the seller. Her Facebook was also blocked. Only then did Linh discover that the travel agent she talked to didn't actually exist. It's just a scam account. Linh lost nearly 5 million dong.
Why are people still falling for these scams?
Despite many warnings, many people like Ha and Linh are still falling for these forms of scam. There are 2 reasons for this: the first is due to the desire to get the "very good" deals, the second is the buyer's subjectiveness.
There are people who just need to see where the cheapest price is to book a ticket without thinking that they are turning themselves into prey. "Free cheese is only available in the mousetrap," they said. In Thu Ha's case, the first time she was deceived was due to her subjectivity, not understanding the trader carefully. But the second time happened because she was greedy.
"There is no trip that allows you to eat and sleep at a 3-4 star hotel, for three days and two nights, including round-trip airfare, but only for one million dong," said Thu Trang. "People need to be alert before any "key words" frequently seen in scamming posts such as "cheap vouchers."

How travel booking scam in Vietnam works
Currently, travel booking scam groups often use fake social networking accounts, emails, set up groups and then use beautiful images to advertise on the internet. The postings will be attractive from images to content such as cheap, quality services, and quick procedures.
"They take advantage of people's greed and ignorance. Especially in the peak season, on weekends, the demand for tourism is high, so booking is difficult. Most people will look for cheaper options." Mr. Thai Quang Huy, a travel service provider, said.
Not so effective alerts for travel booking scam
Ms. Ngoc Thu, Director of Myviettour Travel Company, added the reason that people are easily deceived, despite many warnings. That is, the alerts can only reach certain people, at a certain time. Because after a few days, the group's posts will be deleted, giving way to other new posts, with different content. A person who is not so familiar with travel booking will not notice.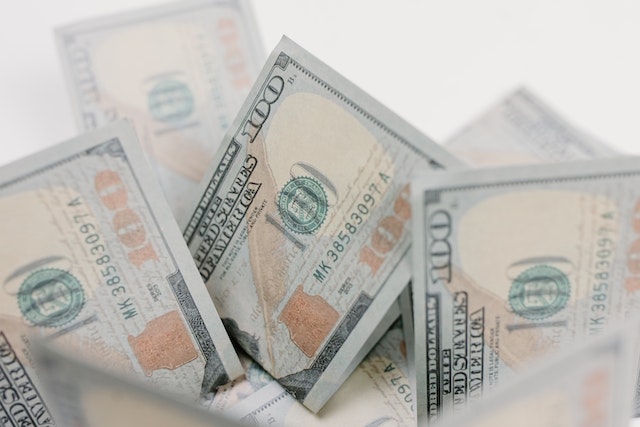 Be aware of professional scammers
Another reason is how "professional" these scams are set up. Scammers have multiple accounts to lure people into their traps. After every time they made a successful scam, they change their name and pictures. Therefore, even if you can remember the username of the scammer, there is no way to track them down.
Thu also warned about a type of scam that many customers she has encountered. A guy seems to always sell round-trip ticket vouchers of Vietnam Airlines flying domestic routes, at any time of the year for one million dong. If you are knowledgeable, you will know immediately that this is a scam, because people in the industry themselves cannot get that price.
How to avoid a travel booking scam in Vietnam?
One way to check the reputation of people you are dealing with for the first time is to ask around on your social network.
Ideally, customers should choose to buy from relatives or acquaintances with transparent information. This is to ensure that when something goes wrong, your seller can't easily "escape". At that time, you will check the legal status of companies and business fields through the national portal. You also have to contact the company to verify that the individual works for the company or not.
Tips to avoid travel booking scam:
For those who transact online for the first time, Vu Cong Manh, an employee of Yolo Travel Ha Long Company, shares tips as below: – –
– Firstly, you need to stay away from fake accounts by investigating their personal information, pictures, Facebook creation time on their wall… If Facebook's creation time is short, there are not many posts on the wall, without any interaction with their relatives or friends, it is very likely to be a scam.
– Secondly, you need to check the consistency between Facebook name, bank account holder and phone number. If these three pieces of information coincide, you can rest assured. After that, you should go to travel groups and forums to check the credibility. Before that, ask the trader's permission: "Can I post your picture on the group so I can check it out". If they refuse, or give some reason to reject or keep quiet, think again. In case they agree, please post a picture of the person you are dealing with, bank account name, phone number… If many people come from different places and are all official accounts to confirm their credibility, you can rest assured. "When needed, you can make a video call, to see if they look like the pictures online," Manh said.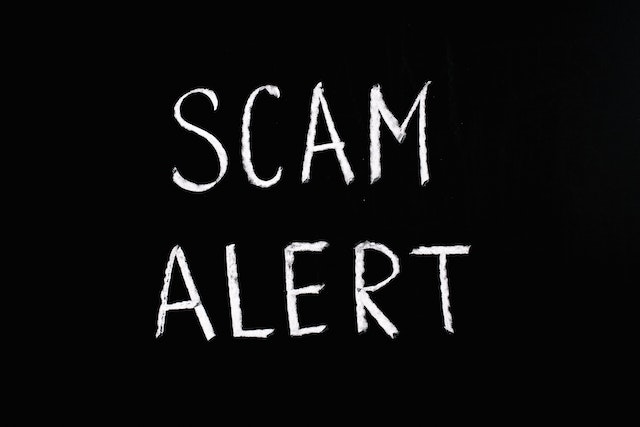 Mr. Nguyen Trung Cong, Director of iVIVU Joint Stock Company, advises customers to buy travel combos at sales units with official websites, or websites registered with the Ministry of Industry and Trade. Usually, scams happen on social media, where customers are asked to make payment with an unverified account. When something goes wrong, they won't know where to look or complain.
In particular, according to a representative of iViVu, during the peak period of summer tourism, the prices are all increased according to the market's demand. Customers can easily check and compare prices of agents and companies. It should be noted that selling the same product at an unusually low price can be a sign of a travel booking scam.