When you visit your local supermarket, after you have been amazed by the enormous range of noodles on offer then the next aisle that is a wonder is that of the sauces. You will find a vast array of sauces lining the shelves and although some of them will state in English what they are (underneath the Vietnamese heading ) it is very easy to become totally confused! The sauces however do elevate the taste of the food but also add a distinct Vietnamese touch, so it is worth experimenting with a culinary adventure and trying these sauces. In this article, we will introduce you to some of the must-buy sauces available in Vietnamese supermarkets.
Fish Sauce (Nuoc Mam)
Fish sauce, or Nuoc Mam, is the most popular and most used of all Vietnamese sauces. There is a huge range of different fish sauces – ranging in prices from super cheap to just cheap – so simply look at the consistently by tipping the bottle and seeing how it moves / how it sticks to the side of the bottle ( or simply get something in your desired price range! ) – a good quality one is the brand  " Phu Quoc or Three Crabs"
It is made from fermented anchovies and salt and although it can be added to a stir fry, it is typically used as a dipping sauce. Although you can just pour the fish sauce into a little container ( often when buying the fish sauce they have a free little serving container as a gift ) you can further enhance the flavour by mixing the fish sauce, sugar, lime juice, minced garlic, and chilli – you can ask a Vietnamese friend to show you the quantities or follow an online recipe.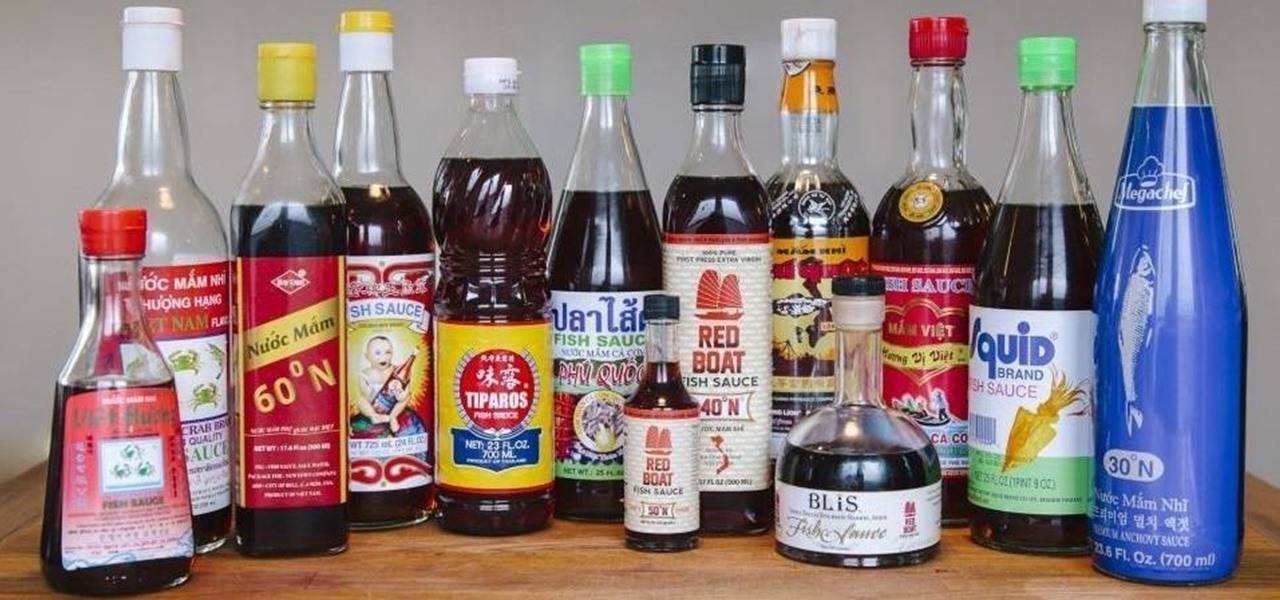 Fish sauce – a staple for your cupboard 
Hoisin Sauce
Although less choice and more expensive than the fish sauce, hoisin sauce is an essential sauce to have in your cupboard. 
It has a wide variety of uses – from being a glaze for various meats, to being added to stir fry or used as a dipping sauce for things such as spring rolls and banh mi ( a kind of sandwich ) 
It is made from fermented soybeans, sugar, vinegar, and a blend of spices and is quite thick and dark with a savoury sweet taste. 
As the important thing with hoisin sauce is its richness, check for the consistency when buying by tipping the bottle, although the Lee Kum Kee brand is widely available and reliably known for its quality Hoisin sauce.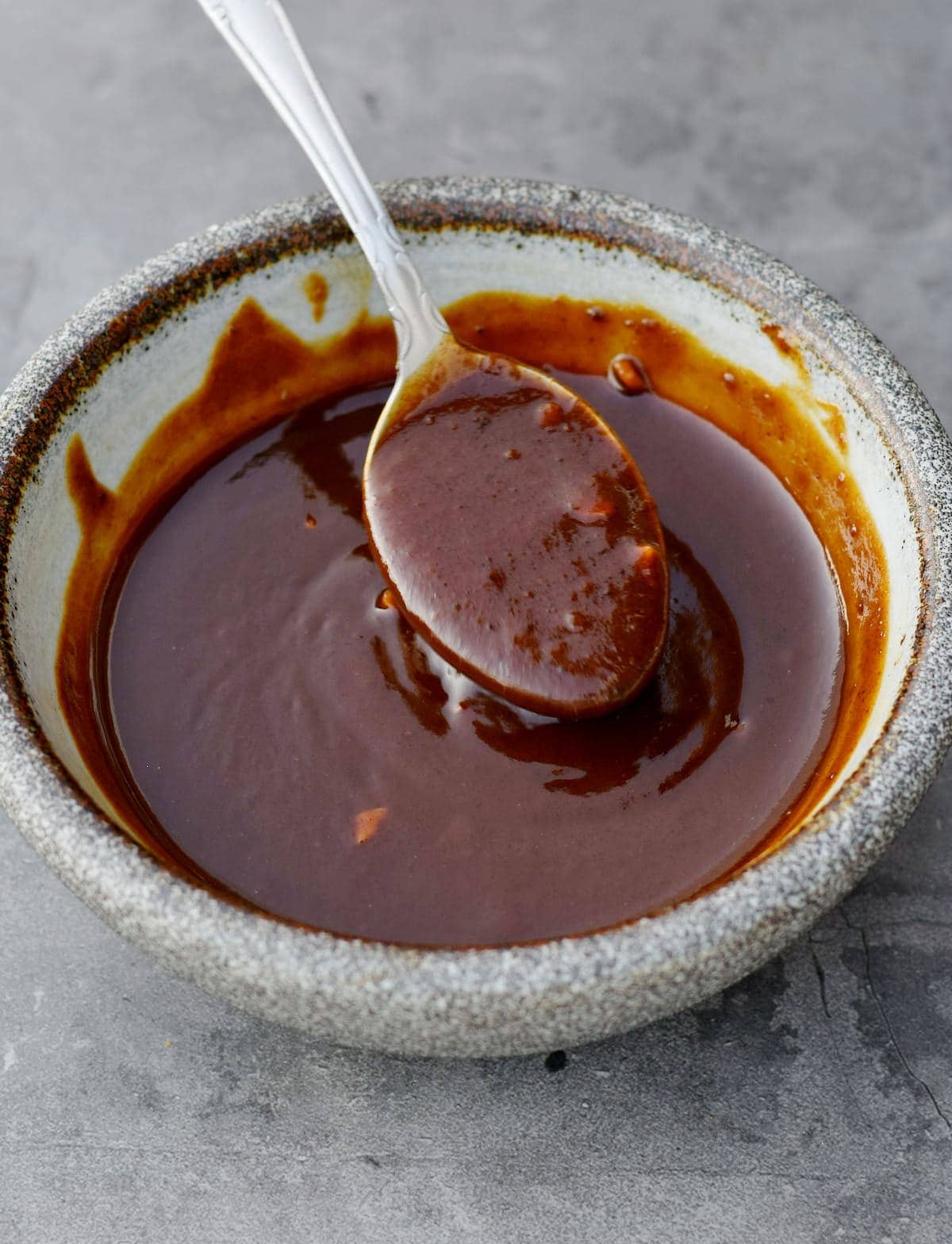 Look for richness when buying hoisin sauce 
Sriracha Sauce
Sriracha sauce is a type of hot sauce or chilli sauce made from a paste of chilli peppers, distilled vinegar, garlic, sugar, and salt and is a staple in Vietnam – used as a condiment – much like ketchup in the West. You will find a bottle of sriracha sauce along with the salt and pepper etc and when buying a banh mi or instant noodles this will typically be added. When buying a take away pizza you will typically be given two types of sachet – one with tomato ketchup in and on with sriracha sauce (labelled hot chilli sauce) 
Featured Job
It is quite hot so be careful regarding the amount you add to dishes until you get used to the hot kick that it brings! There is a huge amount of choice to be found on the supermarket shelves however the most popular is the Huy Fong Food brand – although not in English this sauce bottle is easily recognised by the rooster logo.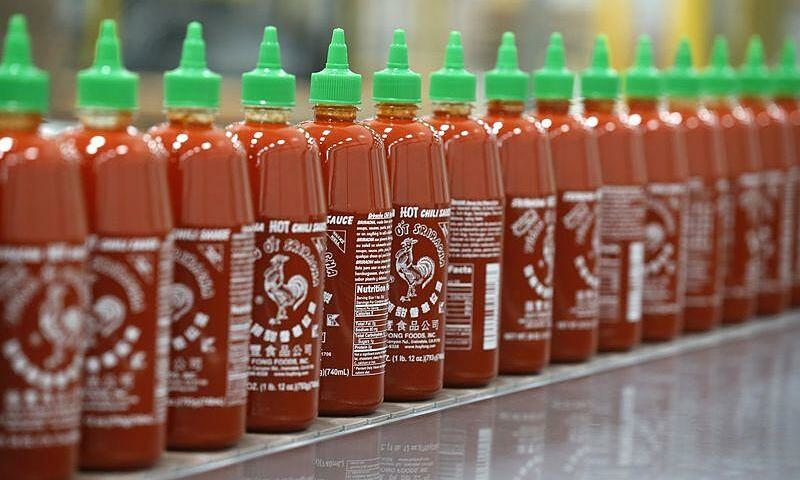 Look out for the rooster for the most popular type of hot chilli sauce (sriracha)
Soy Sauce (Nuoc Tuong)
Soy sauce, or Nuoc Tuong, is something that foreigners will know all about however you will still be amazed by the huge variety of soy sauce on the Vietnamese supermarket shelf! Within the hundreds of different types, it can be categorised into three main areas – light soy sauce (nuoc tuong nhat), dark soy sauce (nuoc tuong dam), and mushroom soy sauce (nuoc tuong nam).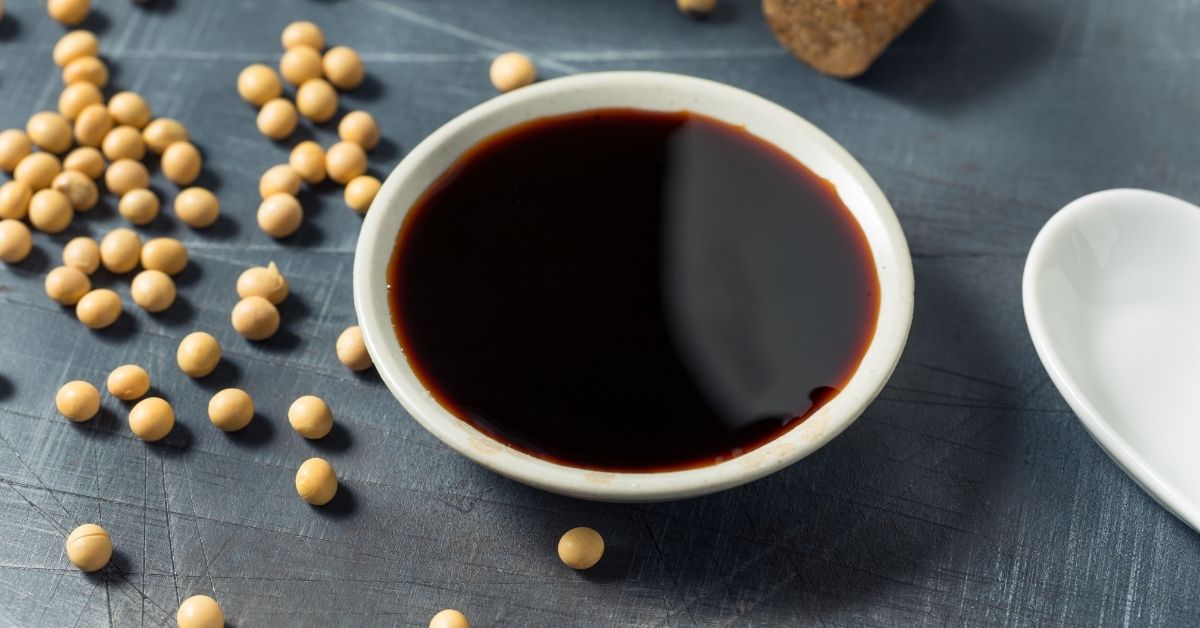 In Vietnam, soy sauce is used both as a seasoning when cooking as well as as a dipping sauce
Oyster Sauce
Oyster sauce is very much like fish sauce but has a more savoury flavour rather than more of a salted flavour of the fish sauce. Oyster sauce is still very affordable but costs a lot more than the fish sauce and gives your food much more depth and richness. It is important to note that, unlike the fish sauce which you can use quite a lot of, be more careful with the oyster sauce so that it does not overpower your dish. 
The most well-known brand in Vietnam is the Lee Kum Kee type.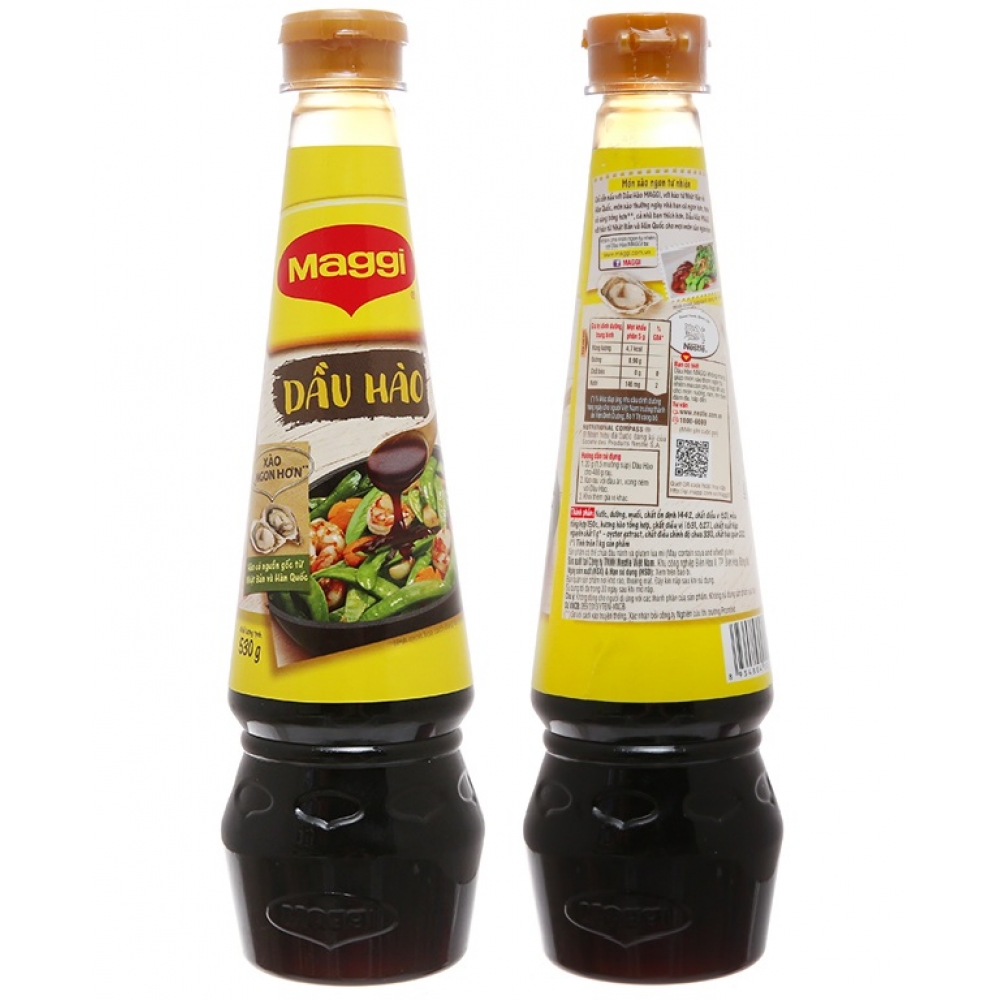 There is a large range of oyster sauces for all price budgets
Vietnamese supermarkets offer a wide range of sauces that can add depth, flavour, and complexity to your dishes. Whether you're a fan of fish sauce, or you want to spice things up with sriracha, exploring the variety of sauces available is an exciting adventure for your taste buds. So, the next time you explore a supermarket in Vietnam, don't forget to browse the sauce aisle and start a whole new culinary journey!