Using Mario game in teaching English-  you mean this childhood game has now been transformed into a powerpoint game that can be applied for teaching purposes? Absolutely true! Check out the guide for playing this game NOW!
Why should you play the Mario game?
– Applicable for many situations and practice purposes. Do you want your students to review grammar? Speaking? Word use? … all of this can be done with this amazing puzzle game.
– In particular, online teaching also becomes easier and more effective thanks to this simple but highly applicable game format.
How to play the Mario game: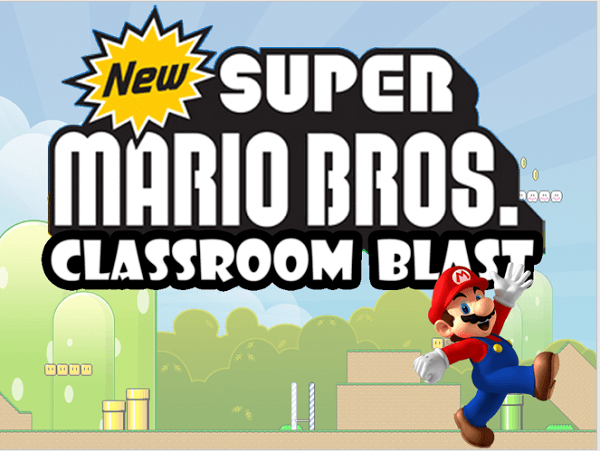 – Students divide into teams to play. If the class is large, or if the class is less than 4 people, let them play individually.
– Students choose 1 question box and answer, if the answer is correct, their team gets 1 point. (+1)
– In addition, they can also choose 1 bonus box from 20 boxes labeled by random numbers and letters.
 Choose a number/letter from the main questionnaire (red turtle shells icon)
 After seeing the question pop up, ask students to answer
 Click anywhere on the screen to show the answer
 If it is the correct answer, tap the Mario icon in the lower right corner of the screen. The screen will show a reward for that question, or you have to choose between 3 secret boxes.
a, Basic rewards: Coins: 
The number of coins equals to the number of points the team/ the students will get.
b. Mystery box
The content of the mysterious box is sured to arouse the students' curiosity, which benefits the effectiveness of the classroom.

There are 4 types of rewards in the boxes:
In addition, if you see 1 of these 6 symbols below, it means you encounter an enemy, and lose 3 points.

5. After seeing the reward, select the "HOME" icon to return to the question menu screen.
DOWNLOAD MARIO GAME HERE.