Summer Camp Teacher at Everest Education
Description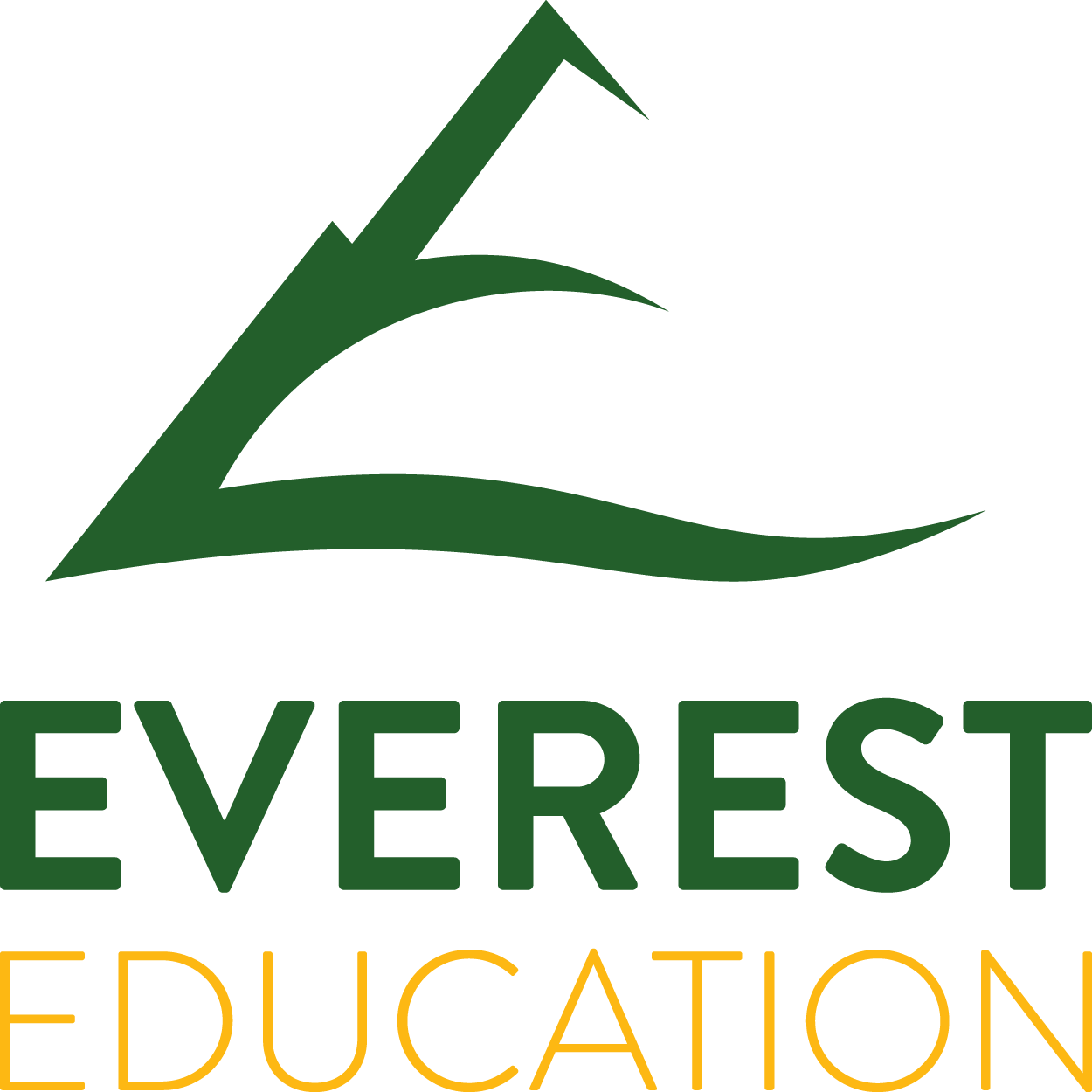 ABOUT E2 
At the most basic level, E2 provides academic support, but our goal is far more audacious: to inspire every student to acquire a life-long love for learning. We challenge our students to dream big; then, we empower them to pursue their goals with determination and grit.
While many E2 students improve their grades in school dramatically after just months with us, we are most proud of their changes in attitude. E2 students realize that when you progress in mastery, learning is fun, and our students develop can-do attitudes about challenges in general.
We create a nurturing yet challenging environment that helps students master difficult concepts with the right level of support from teachers and peers. We couple technology with devoted teachers to give every student the personalized attention to find success faster.
OUR SUMMER CAMP PROGRAM 
The Summer Camp program offerings are growing yearly and cover a variety of courses, including English and STEAM (Science - Technology - Engineering - Arts - Math) and beyond, serving students in grades 1– 12 at international schools throughout Saigon, Vietnam.
THE BASICS
These are full-time, salaried positions for summer only. You'll work Monday-Friday, daytime hours starting from late-May through mid-July.
TEACHING LOCATION 
Our summer camps will be held at the bilingual and international schools in District 1, 2, 3, 5, 7, 10, Binh Thanh and Nha Be.
Teachers are expected to be willing to travel to any of these locations, however, E2 provides (and pays for) group taxi transportation between our Head Office D1 center and the teaching locations.
APPLICATION DETAILS
Find more about us at: career.e2.com.vn
Apply here: https://goo.gl/teZUnd
Start date: May 28, 2018
Deadline to apply: May 11, 2018