Description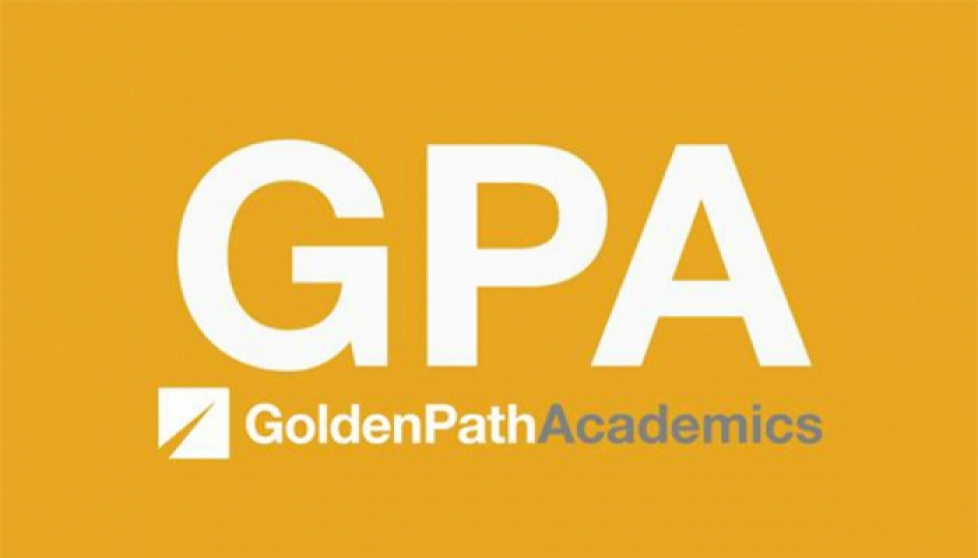 VACANCY ANNOUNCEMENT
PROGRAM DIRECTOR, OUTDOOR LEADERSHIP CAMP
This fall, Golden Path Academics Vietnam JSC is launching an outdoor leadership camp that strives to provide students with opportunities to gain knowledge and skills that they would not otherwise gain in a Vietnamese classroom. The outdoor leadership camp will feature two days of fun outdoor educational activities and will allow students to camp overnight. This is a personal development program developed and run by GPA with a focus on wilderness expeditions and outdoor leadership training. The purpose of the program is to provide Vietnamese students with experience-based educational opportunities to develop knowledge about nature, an appreciation for the environment and important skills for future successes in life and at work.
JOB TITLE:  Program Director, Outdoor Leadership Camp
JOB TYPE: Short-term, paid
JOB OBJECTIVE:
The Program Director assists the GPA management team to develop the curriculum and lesson plans for the two-day camp to achieve the learning outcomes aimed for the program.
The Program Director also directs the recruitment and training of Camp Leaders and Counselors.
The Program Director may lead the camp or oversees the implementation of the camps.
He/she also coordinates with the Logistics and Sales & Marketing Team in all activities related to the implementation of the camp.
WORK LOCATION: Hanoi and Ho Chi Minh City, Vietnam
QUALIFICATIONS:
Required:
Knowledge of camp curricula and particularly well-versed in practicing and teaching outdoor leadership models
Passion for enriching and innovating educational experiences
Experience working with children and youths
Strong leadership and supervisory skills
Excellent oral and written communication skills
Initiative, organization, flexibility, and tolerance for ambiguity
Ability to process voluminous details, prioritize, and work efficiently
Appreciation of a high-paced, fun, and dynamic team environment
Preferred:
Management experience, especially as a program supervisor or senior program coordinator
Classroom teaching and public speaking skills
History of developing and following through on vision for a complex program
Knowledge of logistics and event planning
RESPONSIBILITIES:
Develop camp curriculum and lesson plans
Lead a team of counselors and run camp program and activities.
Train, supervise, and evaluate camp leaders and camp staff.
Maintain good relationship with participants, parents, other staff members, and general public.
Through the Logistics Manager, ensure safe and proper use of program facilities and supplies.
Maintain the program environment in a clean and orderly fashion.
Maintain a safe and secure environment for participants.
Responsible for maintaining an open line of communication with the Program Director regarding all situations concerning the program, participants, and staff.
Communicate effectively with staff, participants, and parents.
Maintain records of program operations including participant files, incident/accident reports, attendance and sign-out sheets.
Attend all required meetings.
Other duties as assigned.
DATES OF EMPLOYMENT: Sept. 20 – Dec. 20, 2016
REMUNERATION: Negotiated
HOW TO APPLY:Please send (1) A cover letter explaining why you are a good fit for this position and (2) an updated CV in English to Email: traihe@gpa.vn. When emailing your application please use the following format in the 'subject' line: (Outdoor Camp /Your name)
CLOSING DATE FOR APPLICATIONS:September 15, 2016
Golden Path Academics Vietnam JSC is a private education services company and an exclusive partner of Golden Path Academics, LLC, headquartered in New York, NY. Grounded in the vision that education empowers individuals, GPA Vietnam offers a range of programs that prepare students for successes in a globalized world. Our programs include English language training, personal development and college readiness programs for middle school and high school students. We strive to fill the void in Vietnamese high schools where students do not have access to personal development and college prep support. Placing the students' success above everything else, we are committed to providing high quality and professional services.
GPA's successes depend entirely on its people. We look for individuals who want to and can be the best in what they do. We want to bring to our team people who have a passion, an interest in the world and a strong desire to help others reach their full potential.
We regret to inform that only shortlisted candidates will be notified.
GPA Vietnam is committed to equality of opportunity.
Benefits of teaching:
Negotiable salary and other benefits.