Description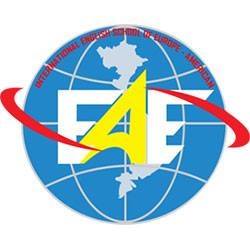 We are looking for English teachers nationality by birth in US or Australia or Britain or New Zealand . Our English center is located in Thủ Đức District, Hồ Chí Minh city . The classes vary from kid to adult . We train students the Cambridge certificate : Starters, KET, PET , IELTS and the communication class for adults. The type of work is part time. Each month , we have at least 40 hour and classes are mainly on Saturday and Sunday and the weekday evenings. The salary will be discussed in the interview .
If you are interested in working with Kids , welcome to Âu Mỹ school.
For further information and detail, please email us on provided email.
Job Type: Contract
Required education:
Required license or certification: