Skilled & Passionate Kindergarten Teacher
at Little Hands Education (view profile)
Location

TP HCM

Date Posted
25/03/2019
Category

Kindergaten



Job Type

Part-time



Nationality of teacher:
American, Australian, British, Canadian, New Zealand, South African, Filipino
Teaching Experience
> 2 years
Candidate Requirements
Bachelor's Degree
Where is the school located:
TP HCM
Salary:
22
Description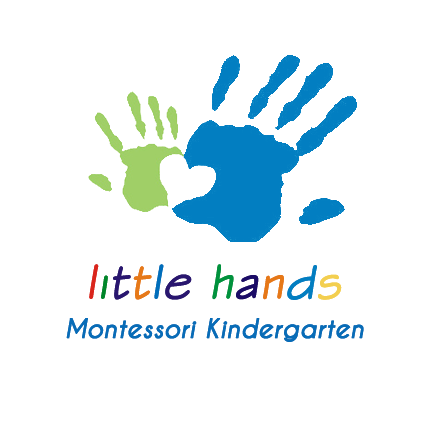 We are looking for skilled & passionate Kindergarten Teacher works at Phu Nhuan District, Ho Chi Minh City.
School name: Little Hands Montessori Kindergarten
Address: 313 Phan Dinh Phung Street, Phu Nhuan District
Benefited Package:
1. At least 1 year commitment. Contract can be extended if the employee would like to remain at school longer.
2. Working hours: 14:30 ~ 16:30
from Monday to Friday
Willing to participate in events at school (mostly in weekend) (with payment)
3. Monthly Salary: 900 USD ~
If candidates sign further contract, more allowance and benefit would be awarded.
4. Montessori Method Training provided (if needed)
5. Team building & school trip.
6. Free lunch at school.
7. Other benefit.
Class Size: about 20~25 students (with 3 assistants)
Age of Students: 2.5-5 years-old
Qualifications:
Passionate about child care & development.
Interested in art, science, outdoor activities are highly encouraged to apply.
Certificate (Preferably in Pedagogy/Early Childhood Education/Education)
Gender: Female.
Possessing strong leadership skills, outstanding communication skills.
Minimum of 2 years Kindergarten teaching experience.
Punctual, outgoing and enthusiastic work attitude.
Classroom management skill
Responsibility:
Guide the children in the class, prepare the environment and materials, write children's progress reports, lead parent teacher conferences, work with and supervise a teacher assistant.
Support school when we have events, festivals, orientation day.
Make lesson plan based on hands-on activities and phonics.
Weekly report (online)
How to apply
A cover letter describing your interest in the position with overview of your background and experience with children and a current resume with a recent photo.
A copy of your passport (with photo page)
Job Type: Part-time