[Immediately] FULL-TIME NATIVE ENGLISH TEACHERS IN HÀ NỘI CITY & BẮC GIANG PROVINCE.
Description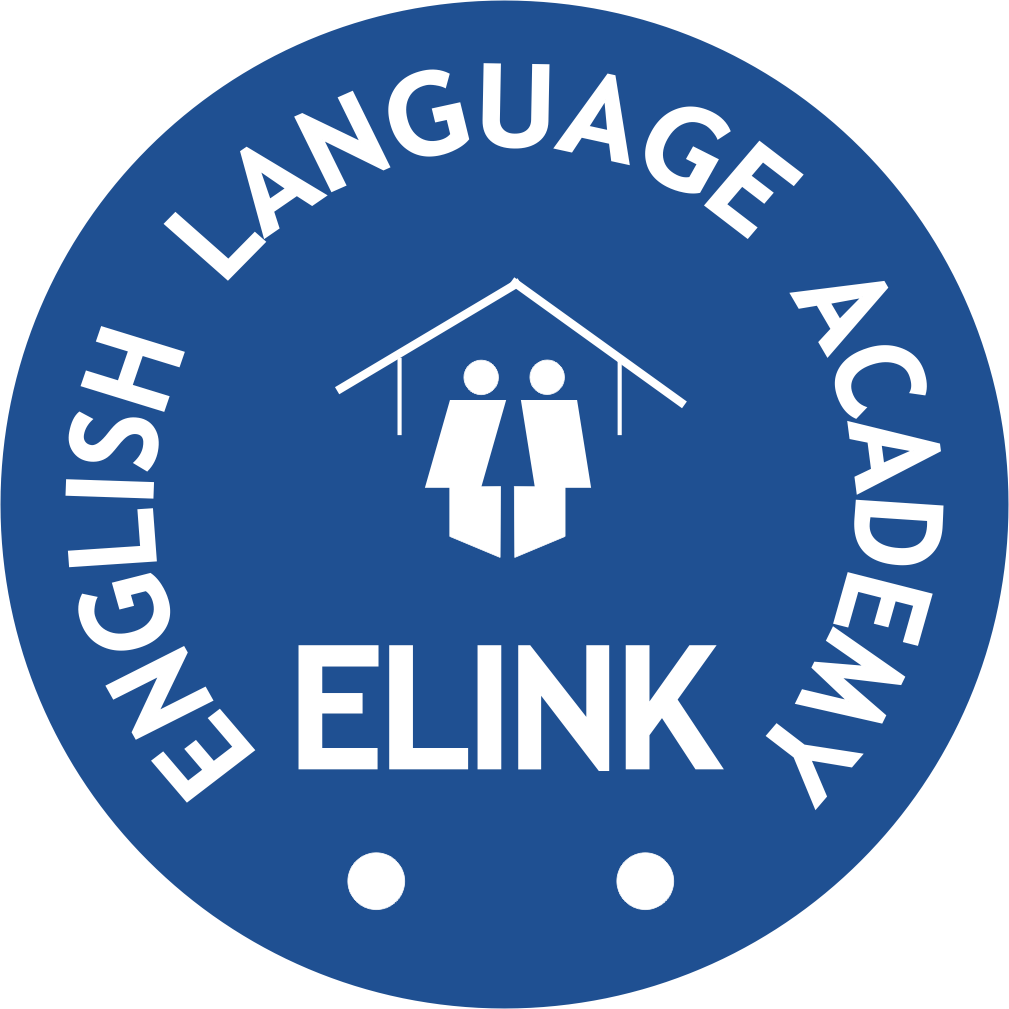 We are looking for a highly motivated, qualified and experienced English Teacher to teach at Public schools and start immediately. The position will require you to plan and deliver creative and fun lessons for full time schedule.
Location: Hà Nội City, Bắc Giang Province (Việt Nam)
+ Part - time position (from Nov 2018 to May 2019)
+ Support for accommodation, transportation at working place, Letter for Business Visa.
+ Fully material supported (books, CD..), WP ...
+ Salary: 19usd - 25usd (NET)/hour 
+ Level: Public Primary and Secondary Schools
Requirements:
+ Native English speaker (Must be)…..with Degree; Teaching certificate and commit to join the project from the beginning to the end of Contract.
+ Motivated, flexible, open-minded and be able to work for long time
To APPLY,
Interested candidates please send your scanned passport, qualifications & CV to E (xxx) OR Phone No (xxx) and Skype (xxx) to ask and discuss with me about the jobs
THANK YOU.