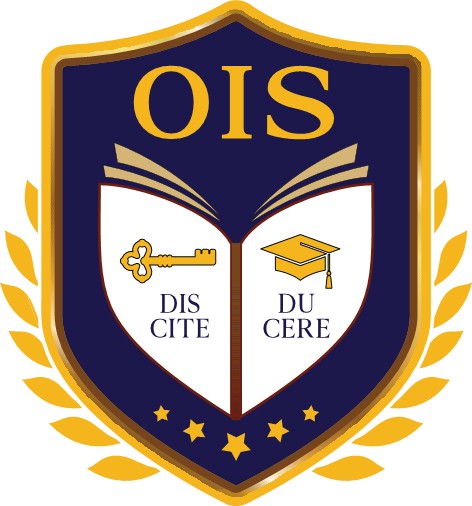 [Ha Noi] English Native Teachers_ Only candidates currently in Vietnam
Salary Range: Competitive salary (from USD 1,800/month); Free breakfast and lunch; Performance bonus and continuity bonus; Sponsorship of work permit and TRC/visa ...
Available until: May 19, 2022
Other Information
Location

Hà Nội

Date Posted
2022-05-19
Category

Math / Science Teaching




Primary English Teaching




Social Science Teacher



Job Type

Full-time



Are you willing to accept and support qualified teachers currently outside of Vietnam?
No
Nationality of candidate:
American, Australian, British, Canadian, Irish, New Zealand, South African
Experience
1 - 2 years
Candidate Requirements
Bachelor's Degree, CELTA, Online Class: 120 hours certificate or more
Where is the employer located:
Hà Nội
Salary:
Competitive salary (from USD 1,800/month); Free breakfast and lunch; Performance bonus and continuity bonus; Sponsorship of work permit and TRC/visa ...
Description
JOB DESCRIPTION
As a Teacher at our school, you will be joining a supportive, welcoming and successful team, with excellent outcomes. The key duties of this role will include:
Preparing curriculum, lesson plans, and teaching materials for class instruction and activities, updating and managing information on the school digital platform(s);
Teaching students according to the requirements of the school's curriculum;
Effectively implementing and adapting teaching methods, learning strategies and instructional materials to meet the needs and interests of student, including those who need extra support;
Conducting assessments of student attainment, monitoring their academic progress, and providing pertinent feedback;
Establishing classroom expectations, observing and evaluating student performance, promoting and developing students' academic, personal, and social development in and beyond the classroom;
Working with teachers, parents/guardians to discuss student's progress and to support them in any issues, both behavioral or academic ones;
Attending faculty meetings, professional development training, school events, and any other job related assignments.
WORKING CONDITIONS
Working hours: 7:45 AM to 4:45 PM, Monday to Friday (1-hour lunch break)
20 hours of teaching/week
20 hours of planning, marking & administration
10 working Saturdays per school year (for school trainings, events and team meetings)
BENEFITS
Competitive salary (starting from USD 1,800/month depending on your qualifications and amount of relevant experience)
Professional Development opportunities
Health insurance
Continuity bonus
Free breakfast and lunch
Partial sponsorship of relocation costs if recruited outside of Vietnam
    Paid Time Off: 
Winter holiday
Tet (Lunar New Year) holiday
Summer holiday
National holidays
Sick days
Your application should include:
An up to date CV
A Cover Letter A scan/photo of your degree and teaching certificates
A criminal record in home country and in Vietnam
A copy of your passport (photo page) and current visa/residency card.
Deadline for applications: 20th May 2022, or until the posts are filled.
Company Information
Lo NT, Van Khe Urban Area, Nguyen Thanh Binh Street, La Khe Ward, Ha Dong district, Ha Noi
https://theois.edu.vn/
---