English Teachers at Everest Education
at Everest Education (view profile)
Location

TP HCM

Date Posted
17/12/2019
Category

Academic English



Job Type

Full-time




Part-time



Nationality of teacher:
American, Australian, British, Canadian, Irish, New Zealand, South African, Vietnamese, Filipino, Other
Teaching Experience
0 - 1 year
Candidate Requirements
Bachelor's Degree, TEFL certification, CELTA, Master Degree in TESOL (or equivalent)
Where is the school located:
TP HCM
Salary:
USD 15-35/hour depending on skills and experience
Description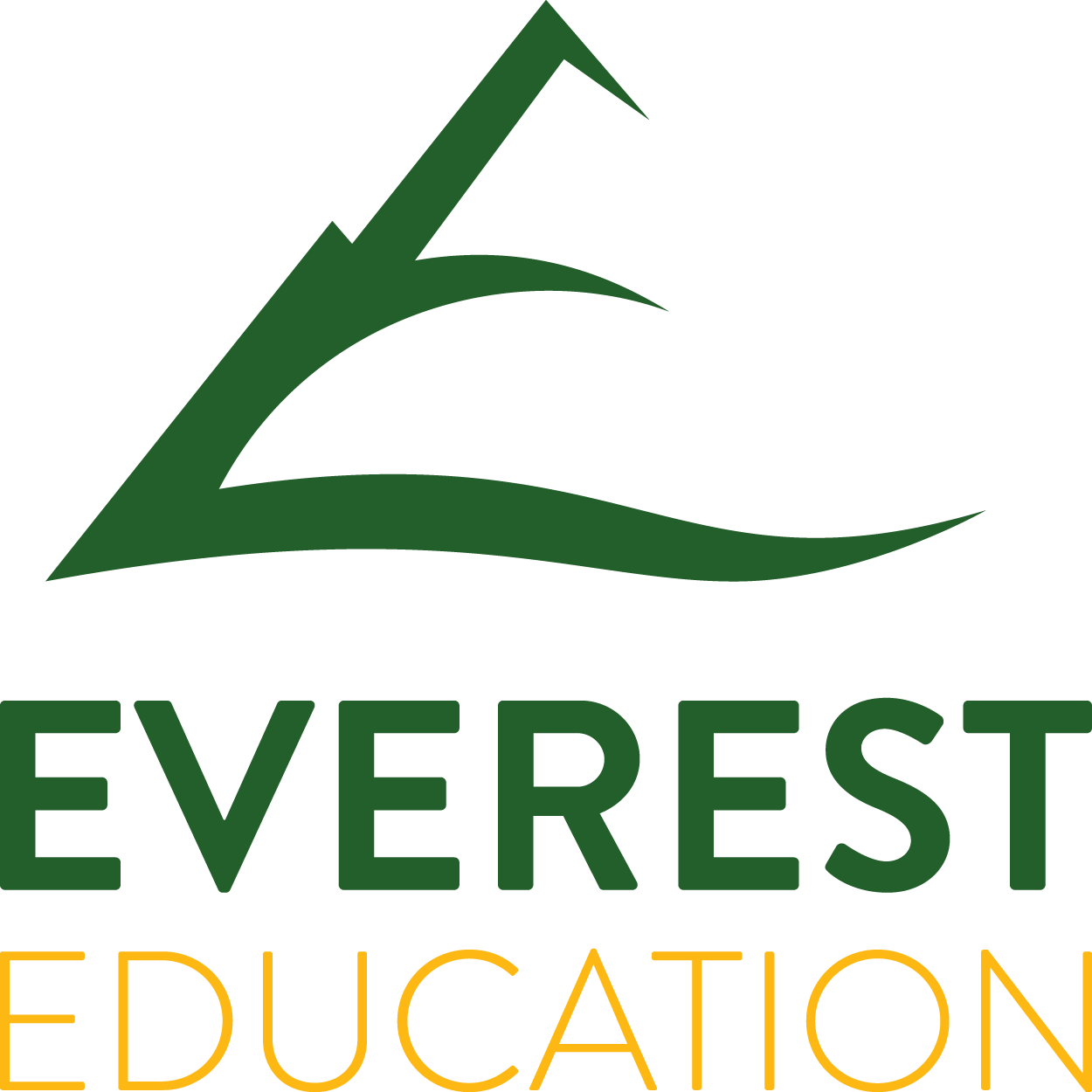 ABOUT E2
At the most basic level, E2 provides academic support, but our goal is far more audacious: to inspire every student to acquire a life-long love for learning. We challenge our students to dream big; then, we empower them to pursue their goals with determination and grit.
While many E2 students improve their grades in school dramatically after just months with us, we are most proud of their changes in attitude. E2 students realize that when you progress in mastery, learning is fun, and our students develop can-do attitudes about challenges in general.
We create a nurturing yet challenging environment that helps students master difficult concepts with the right level of support from teachers and peers. We couple technology with devoted teachers to give every student the personalized attention to find success faster.
OUR ENGLISH PROGRAM
We are not your typical EFL school, nor are we a drill-and-kill test prep academy. We teach academic English in small classes (12 or fewer students per class) that leads students beyond conversational English, preparing them for a true international education. Our program is different from other English language schools that teach communicative English; at E2 we teach students to critically analyze texts, understand main ideas, to research, and to create their own academic text. We focus on getting to know each student and their families, teaching curriculum using our unique blended learning platform created by our own Everest Education team to serve our personalization mission, and building a lifelong love of learning. We have high demands on our teachers because we want to see big changes and successes in our students.
JOB DESCRIPTION
Full time teachers will teach up to 15 hours per week to elementary and middle school students with basic through proficient levels of English.
Teachers will also attend weekly team meetings, attend regular professional development and trainings, and participate in observations by their direct supervisor and of their peers.
Besides teaching, teachers will have autonomy in lesson planning and opportunities to work on non-teaching projects (curriculum, new program development, academic expansion, academic management, etc.)
TEACHING LOCATION
We have our own Learning Centers in District 1, District 2, District 7, District 10 and Tan Binh District
Teachers are expected to be willing to travel to any of these locations, however, E2 provides (and pays for) group taxi transportation between our Head Office D1 center and the teaching locations.
APPLICATION DETAILS
More information can be found at careers.e2.com.vn
Link to apply: bit.ly/e2academic
Deadline to apply: December 20th, 2019
Start date: Flexible, on a rolling basis.