(URGENT) Full time English teachers in Hà Nội and Hải Dương City.
Description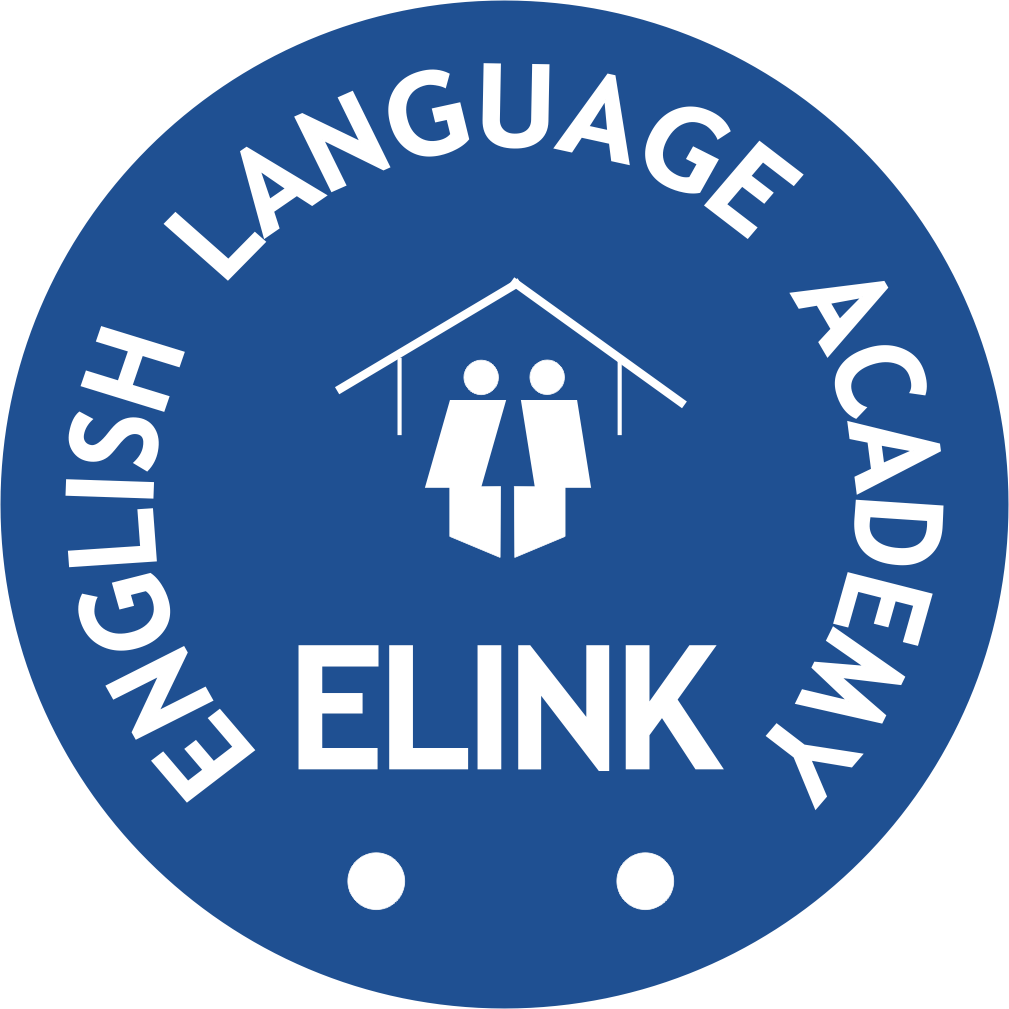 Elink Vietnam English Language Academy is looking for both Full Time English Teachers Start Immediately:
-------

 Job Description and Opportunities:

+ To enhance English speaking & listening skills for students at public schools in weekdays .
+ Levels: Almost for kids and students from primary to high schools.
+ Teaching locations: Hà Nội, Hải Dương, Vĩnh Phúc.
===
  Benefits and Salary:

+ Time to start: ASAP with long contract at least 6 - 9 months
+ Payment method: Monthly
+ Salary for Full Time: 18 – 22$/hour after tax with between 20 – 25 hours/week
+ Salary for Part  Time: 20 – 25$/hour after tax
+ Full materials supported. Textbooks and teaching materials are provided
+ Supported with: Working visa, Accommodation, transportation
===

 Requirement:
+ US/UK/AU/Canada/New Zealand/Ireland citizen/South Africa …..
+ At least college degree (depends on each case); Teaching certificate (Prefered).
+ Commit to join the project from the beginning to the end
 Apply:
Interested candidates please send your scanned passport, qualifications and CV to us with E (elinkvn.info@gmail.com) OR Phone No (0912 611 192) and Skype (pmngoc81081) to ask and discuss with me about the jobs
THANK YOU