AMA English Language Center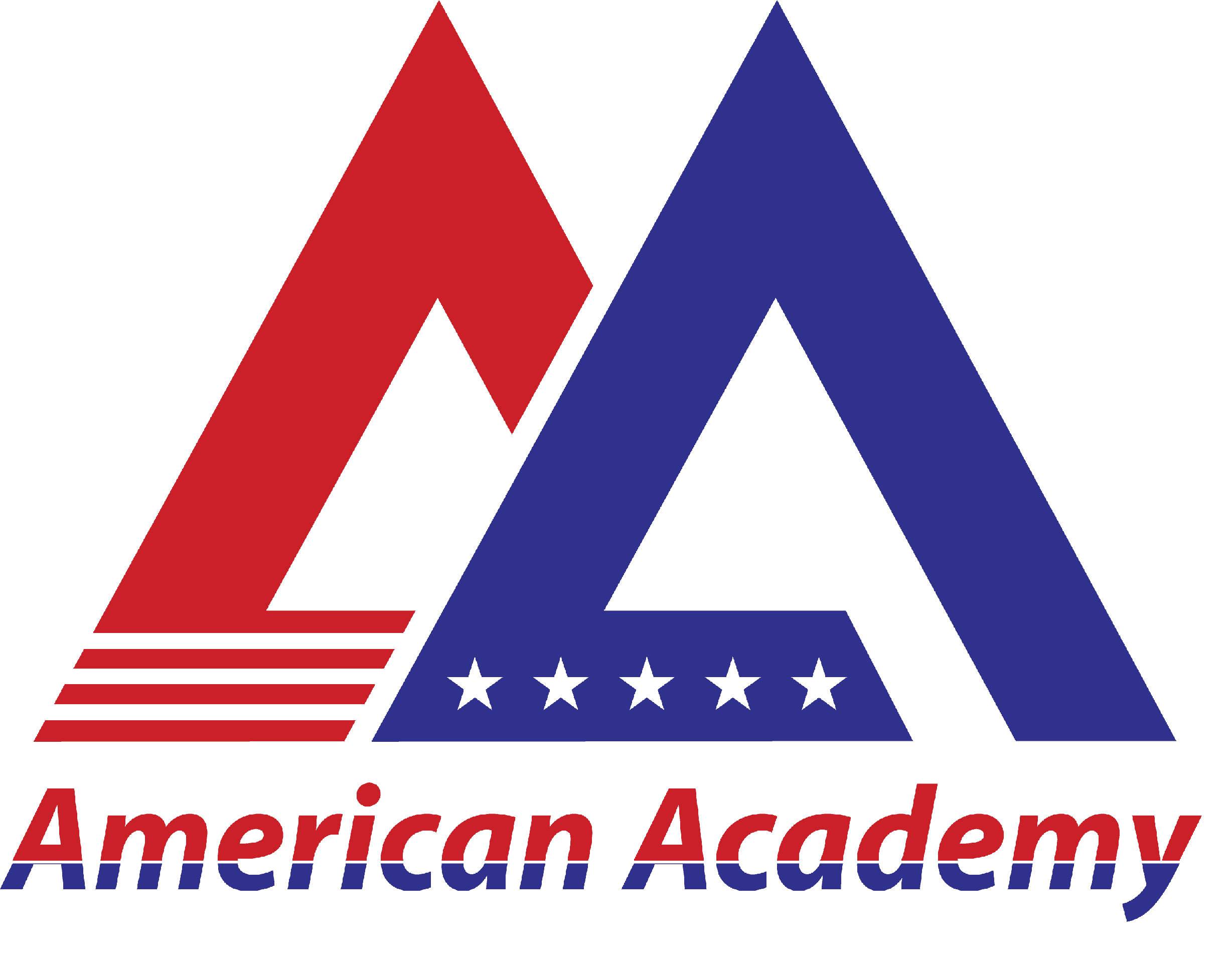 American Academy (formerly Cleverlearn) has been a leader in ESL education in Vietnam for ten years. With more than 20 campuses across Vietnam, we offer engaging courses, designed for all ages and abilities. Our learning methodology combines classroom exercises with active self-practice and review to product tangible results in language acquisition. AMA offers its teachers top-notch classroom facilities and materials as well as the opportunity to work and develop within a professional environment alongside our students.
Established in 2015, AMA DONG NAI has become a modern, quality and reputable English training center for students in Dong Nai province.
Current job openings at AMA English Language Center