This article will introduce 5 craft workshops in HCM city, giving you more ideas on how to celebrate your weekends, especially when Vietnam has already been back to the new-normal phase.
Weekend is when we break out of the work loop and find new experiences. Relaxation can be eating out with family, having coffee with your lover, or organizing a great meal with friends. Sometimes, relaxation can also come with learning a new skill, for example, through craft sessions.
Top 5 classes and workshops in HCM city
Craft paper cut-paste-print — Khô mực Studio 
Kho Muc Studio is an independent printing studio in Saigon, and is quite a familiar name among the famous workshops in HCM city.
Kho Muc uses risograph (or riso), a Japanese printing technique made from soybean oil, that combines silkscreen printing and automatic printing. Risograph has long been the choice of artists pursuing art prints around the world.
Participating in the workshop, you will be encouraged to design and print your own paper products such as posters/postcards/pictures/catalogues. Workshop is organized to spread the sense of creativity and passion for aesthetics, through learning the knowledge of fine arts.
Time: Every Saturday
Location: The Nutshell, 58/12 Pham Ngoc Thach, Ward 6, District 3
Cost: 500,000VND/person, including materials and tools
available
Making perfumes, soaps, candles — NOTE — The Scent Lab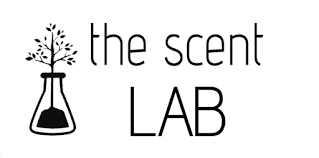 If you are a lover of DIY cosmetics, NOTE — The Scent Lab will host a weekly workshop with diverse content, such as making and making scented candles, essential oil perfumes, or organic soaps.
Exposure to and use of preparations with natural essential oil extracts is also a very good way to improve mental health. Stimulating the sense of smell with natural scents has been shown to ease feelings of fatigue, reduce anxiety and stress.
Coming to NOTE, you will learn a lot of knowledge about aromatherapy, and especially create handmade products for yourself or as gifts.
Time: Every Sunday
Venue: Held at The Craft House and NOTE Boutique
Cost: 550,000VND/person, including tools and materials
Calligraphy — Giao Giao Wonderland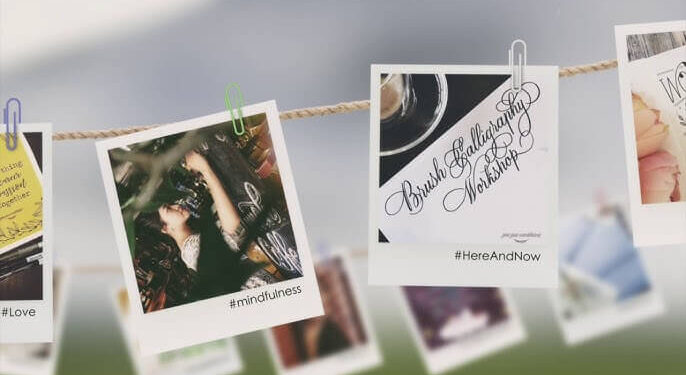 Calligraphy, or calligraphy, is always a perfect form of relaxation used by many people. It helps you express your creativity and taste, as well as helps you find yourself through words. Workshop at Giao Giao is a short course, helping you to hone your basic knowledge of calligraphy, if you are a first-time writer.
Workshop at Giao Giao usually lasts for 3 sessions and requires commitment from attendees. The experience allows you to learn more about drawing techniques, while immersing yourself in each stroke, and also comes with a take-out kit. Each class will have a different theme, spanning a variety of calligraphy styles from classical to modern.
There are not many calligraphy workshops in HCM city, so make sure you save the address for this one!
Time: The class lasts 3 sessions, held every month
Venue: Usually held at Geek HUB locations
Cost: 1,000,000VND/person, including materials and tools
Relaxing painting — Tipsy Art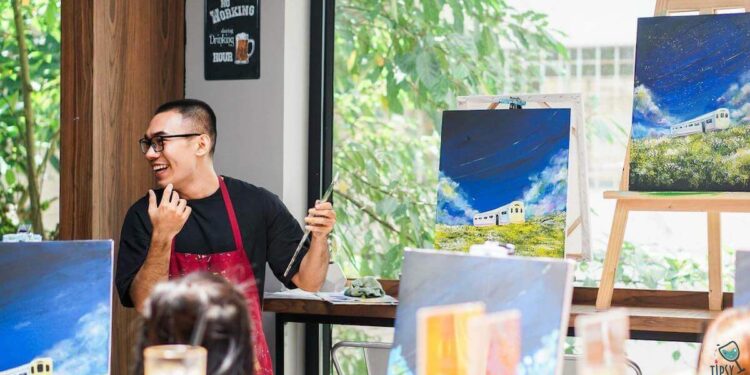 Tipsy Art is a painting experience space with the desire to bring relaxation and joy to every fan of art. Tipsy Art welcomes all individuals, whether you are just holding a brush for the first time, or already have a passion for art but don't have time to invest in drawing.
Each week, the workshop will last 3 hours with a new topic, bringing each painting experience differently. You can register to draw alone, draw with friends, or draw with children under 10 years old.
In addition to a relaxing painting experience, you'll also learn color mixing and painting techniques, as well as enjoy music and drinks. And of course, after completing, you will be able to bring your finished product as a souvenir, room decoration or as a gift.
Time: Every Thursday, Friday afternoon and all day Saturday, Sunday every week
Location: 6B Nguyen Canh Chan, Nguyen Cu Trinh Ward, District 1
Cost: 400,000VND/person, including tools and materials
Baking — The Open Space
Not only known for its poetic and quiet coffee space, The Open Space is also known for its weekend baking workshops. Each workshop will revolve around a type of cake, providing knowledge about the origin as well as the recipe for each batch of freshly-baked cakes.
On holidays like Valentine's, Mid-Autumn Festival or Teachers' Day, the workshop will have many other themed content, creating opportunities for people to bake cakes themselves as gifts.
Most importantly, The Open Space offers an experience that is both fun and meaningful, especially when you bring your family and friends along. While making cakes and chatting with loved ones, it will definitely create such beautiful and unforgettable memories for you.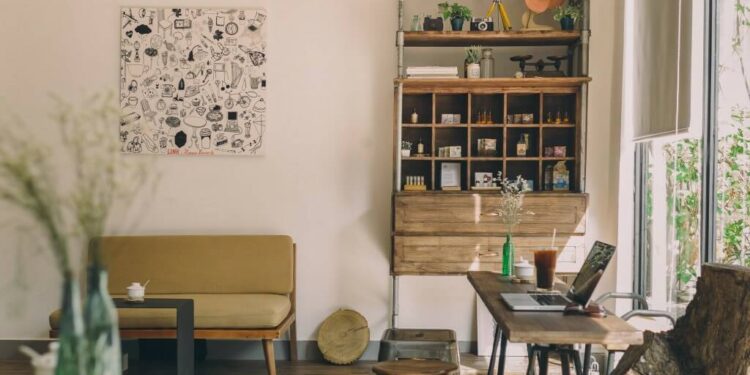 Time: Varies according to holidays
Location: The Open Space, 232/13 Vo Thi Sau, Ward 7, District 3
Cost: Depending on the type of cake, including materials and tools