Description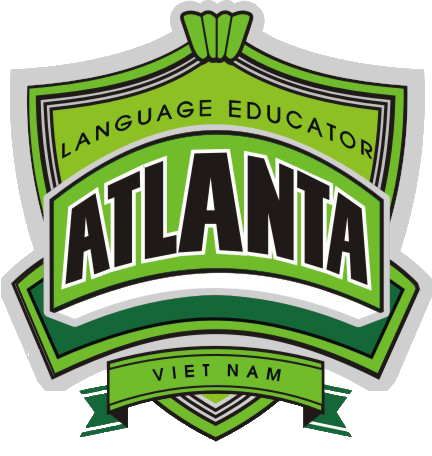 - Qualified native speaking teacher (teaching English for communication, English for teenagers/adults, English for young learners, General English, IELTS, TOEIC, TOEFL, etc.)
- Focus on children-orientation and manage their disciplined behavior
- Administer and mark mid and final tests
- Keep track of student reports
- Conduct placement tests
- Participate in professional development activities such as: training sessions, class observation, periodical meeting, etc.
- Participate in extra-curricular activities
* Benefits
- Assistance in applying for a work permit.
- Many teaching hours offered every week.
- Salaries increased according to scheme set for highly-rated teachers.
- Rewarding scheme.
- Free of charge Vietnamese classes.