ESL TEACHER AT STATE SCHOOL IN XUAN LOC, DONG NAI PROVINCE
Description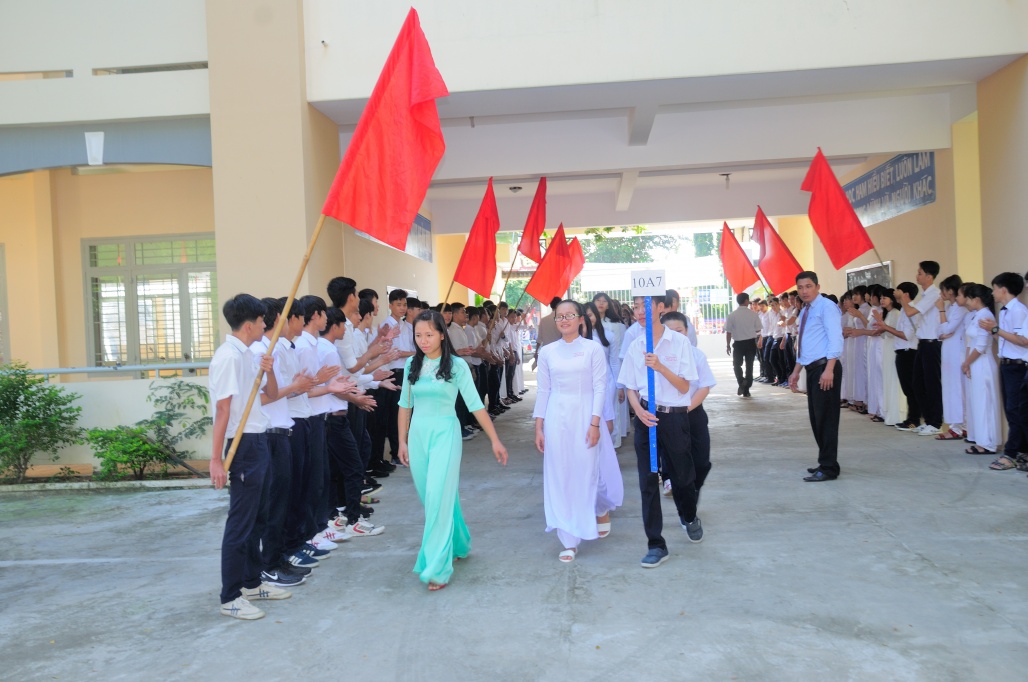 JOB OPPORTUNITY FOR ENGLISH TEACHERS
Job Allowance/ Benefit:
High income benefit (negotiating salary, at least 15$ per hour)
Working hours (up to 20 hours per week)
Annual holiday
Development in a new, well-equipped workplace with friendly staffs and professional environment.
Job Description:
Teaching English for Kids and Teens and other.
Prepare lesson plans and deliver high quality of teaching English that qualify the requirements of different courses and teaching method
Evaluate student's progress and provide periodic teaching reports to their parents
Follow students' learning performance throughout the entire courses and encourage student develop their language ability.
Job Qualification:
We welcome all English teachers who have TESOL/CELTA/TEFL certificate or equivalent English language teaching qualifications
Having experiences in teaching kids and teens is an advantage.
Bachelor Degree majoring in Pedagogy, Education or Linguistics is an advantage
However, open vacancies are available for any English teachers without experiences but willing to make contributions to our program- We believe the willing to work is the most important qualification!
APPLY your CV
Please send your CV to email:
anhpham220193@gmail.com (0901552293)
skype: anh.pnt2201
FOR ANY FURTHER INFORMATION, PLS CONTACT ME THROUGH MY FACEBOOK / GMAIL/CELLPHONE