Vietnam ranks as one of the Top-50 international tourist destinations according to www.movehub.com, a popular website for those seeking to move abroad, reports VietNamNet.
With around 6 million foreign visitors per year, Vietnam ranks 41st out of 165 countries, just ahead of Australia (5.9 million), Argentina (5.7 million) and Brazil (5.4 million).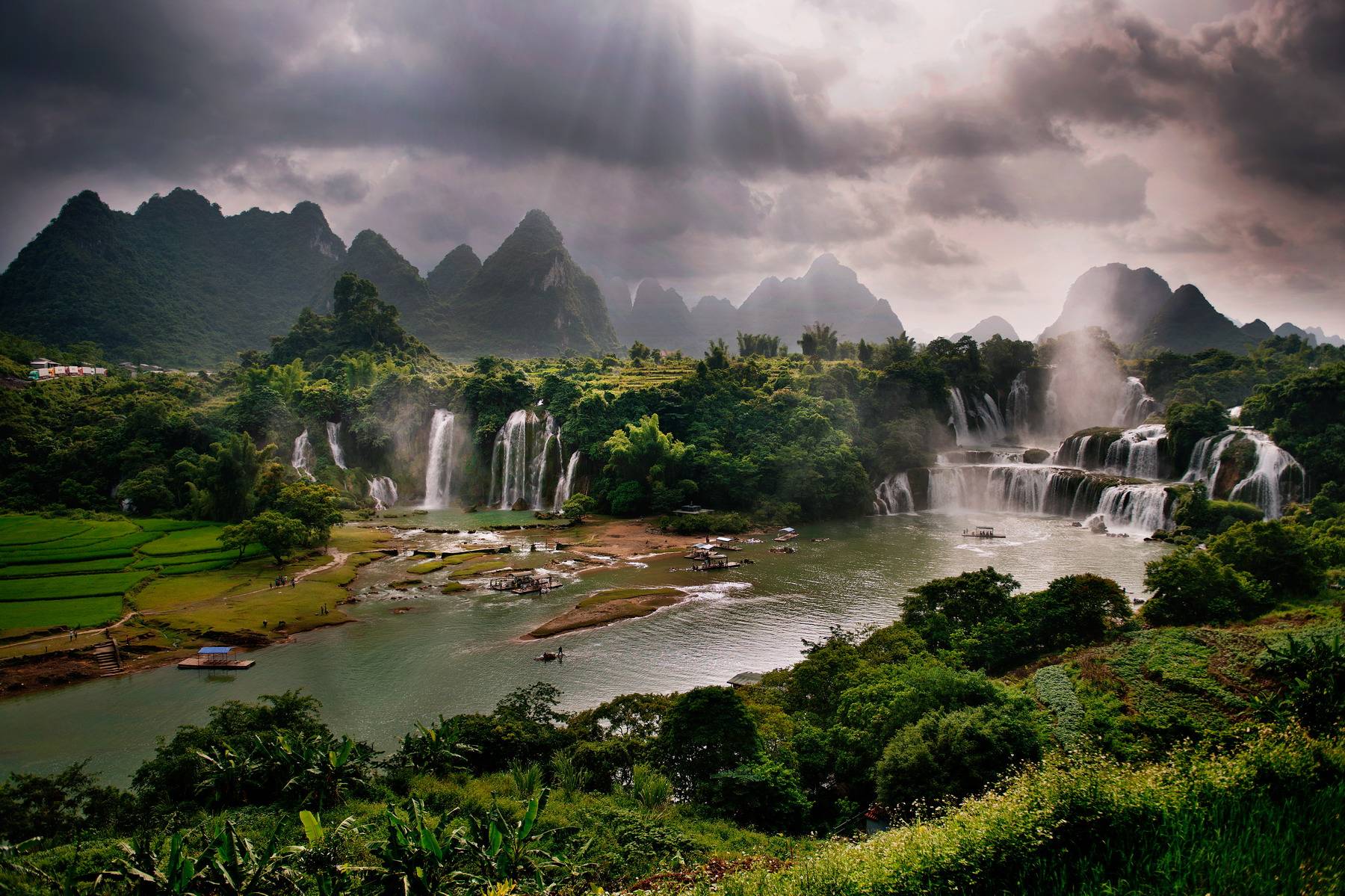 France ranks as the world's most popular tourist destination, receiving more than 81.4 million visitors, nearly 20 million more than the US.
Continuing down the list, China comes in third with 57.6 million visitors, followed by Spain (56.7 million), Italy (46.1 million), Turkey (34 million), the UK (29.3 million), Germany (28.4 million), Russia (24.9 million) and Malaysia (24.7 million).
Vietnam has seen significant growth over the past year with the General Statistics Office reporting that number of foreign visitors in February rose 8.48 percent from January and 47.6 percent against the same period last year.
In the first two months of 2014, 1.6 million foreigners arrived in the country, a year-on-year increase of 33.4 percent.
The country is targeting 8 million foreign arrivals and 37 million domestic visitors.
Source: Vietnamnet