English teacher: this may be the most popular name of language teacher in Vietnam. This is obvious because English is the top foreign language which is taught in this country. According to a recent statistics, out of 5 language teachers, there are 4 ones who their major is English. English teacher job requires a lot of teaching skills such as: reading, writing, and speaking on all grade levels; … which these skills must be at a high level. In Vietnam, the Vietnamese teacher are the main part in English teaching system but the native English teachers are becoming more and more important which thousands of positions are recruited every year.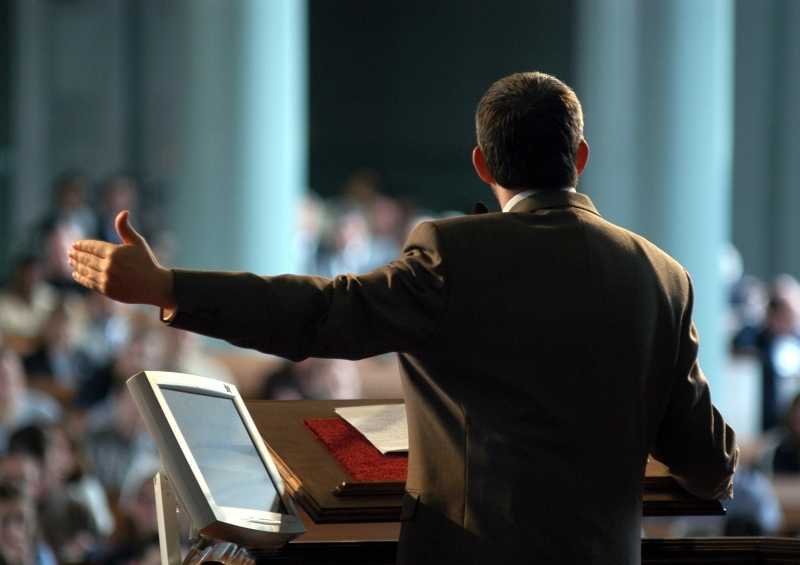 Vietnam offers a very wonderful opportunity for native English teachers to work in one of the beautiful countries in Asia. According to mane expats, Teaching English as a foreign language (TEFL) in Vietnam is full of fun & great. Besides the sociable teaching environment, the high-salary, the native English teacher can receive many high-quality supports such as: accommodation, health-care, tourisms or volunteer program,… Many expats find English teacher as their main income in Vietnam. The average salary of an English teacher who comes from abroad is about 15-25USD/hour. This is quite an amazing number with a poor country like Vietnam.
Unlike native English teacher, Vietnamese teachers have to compete with each other to find a good teaching position. Although there are many English teacher recruitment news are posted per month, many Vietnamese teacher find it difficult to take a high-salary job because native English teachers are more loved. This is a great challenge for English teacher who nationality in Vietnamese, they have to improve their knowledge, skill and experience to become more competitive than native speakers. To sum up, we can see that the English teaching in Vietnam now is open and students have a variety of choice to learn English, this will help improve the quality if workforce in Vietnam a lot.
You want to find more full time teaching information in Vietnam, visit our website at: www.vietnamteachingjobs.com