If you are an academic English teacher and you are finding a teaching job a broad, you cannot miss Vietnam because of this wonderful market for foreign teacher who are finding a new teaching environment. Working in Vietnam can bring you an expat a very interesting feeling that you may not have if you stay in another cities in the world.
Academy English Teacher is the common word that is searched on the Internet when an expat would like to find a teaching position and Vietnam is not an exception. Academy English teacher or Academic English teacher means that a teacher is well-trained to teach Academic English. Simply, if you are recruited by an English center to teach Academic English then people will call you an Academic Teacher.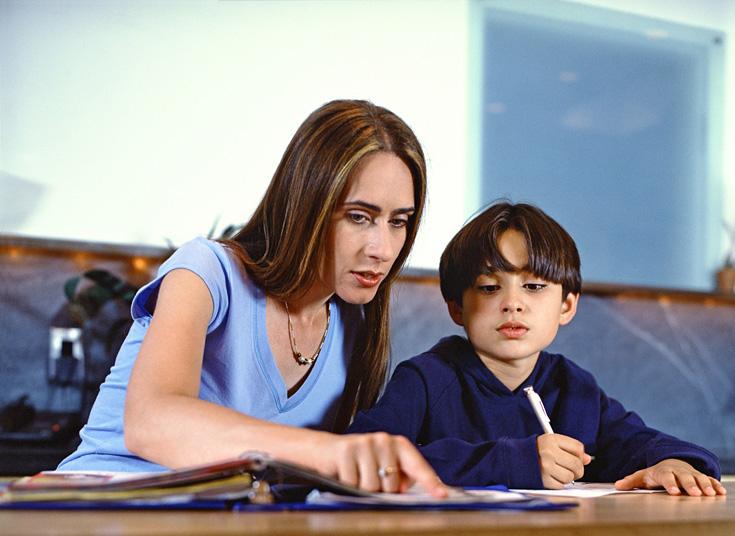 Teaching Academic English can bring you a higher salary than other types of teaching because of its difficulty. Academic English is different from everyday spoken English. It may be used to describe an object or situation, a process or how something works or explain something. Academic English is the genre of English used in the world of research, study, teaching and universities.
Besides, Much of academic English is about expressing the relationship between ideas. Although the language may be more complex than in everyday English, good academic writers aim to be as clear, precise and simple as possible. They think about what their readers know already, and aim to guide them towards less familiar areas and topics.
Teaching academic English requires a good knowledge and skill from the teacher. This means that the qualification is very important to be employed. In some case, a TESOL/TEFL certificate is not enough, you have to own a university degree which major is education to be qualified. And because of the hard teaching and studying, the nationality and experience is necessary.  If you are a native English speaker and have more than 3 years of teaching English, you will have a various choice to teach, especially in Vietnam.
If you want to find a teaching position which focus on Academic English teaching, take a look at our website vietnamteachingjobs.com to see and apply for an Academy English Teaching position you want.